Accreditation
Ascent College (formerly Bethel College) is accredited by the Commission on Accreditation of the The Association for Biblical Higher Education (ABHE), 5850 T G Lee Blvd, Suite 130, Orlando, FL 32822, 407-207-0808; to grant degrees at the Diploma (one-year), Associate (two-year), and Bachelor (four-year) levels.
The Association for Biblical Higher Education is a North American agency that comprises approximately 200 postsecondary institutions throughout North America specializing in biblical ministry formation and professional leadership education. It is an officially recognized "national accrediting association" by the U.S. Department of Education. ABHE is an officially recognized "faith-based" accrediting agency by the Council for Higher Education Accreditation, and is a part of a global network that relates to regional or continental higher educational agencies through the International Council for Evangelical Theological Education.
Incorporated in the Commonwealth of Virginia as a non-profit corporation (501(c)(3)) – April 20, 2005.
State Certification by the State Council of Higher Education for Virginia (SCHEV) to operate in Virginia – May 23, 2005.
Approved by the Potomac District Assemblies of God to provide educational requirements for credentialing with the Assemblies of God.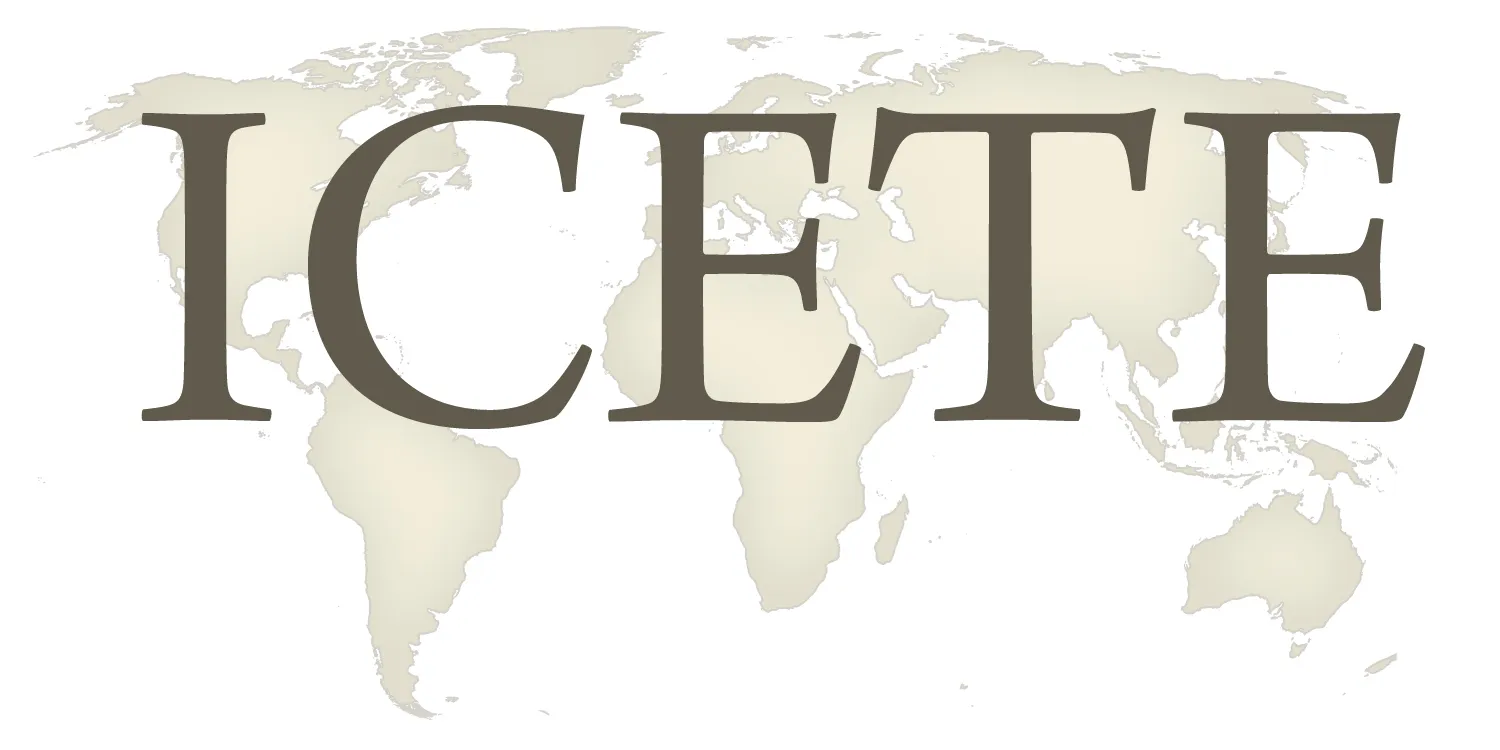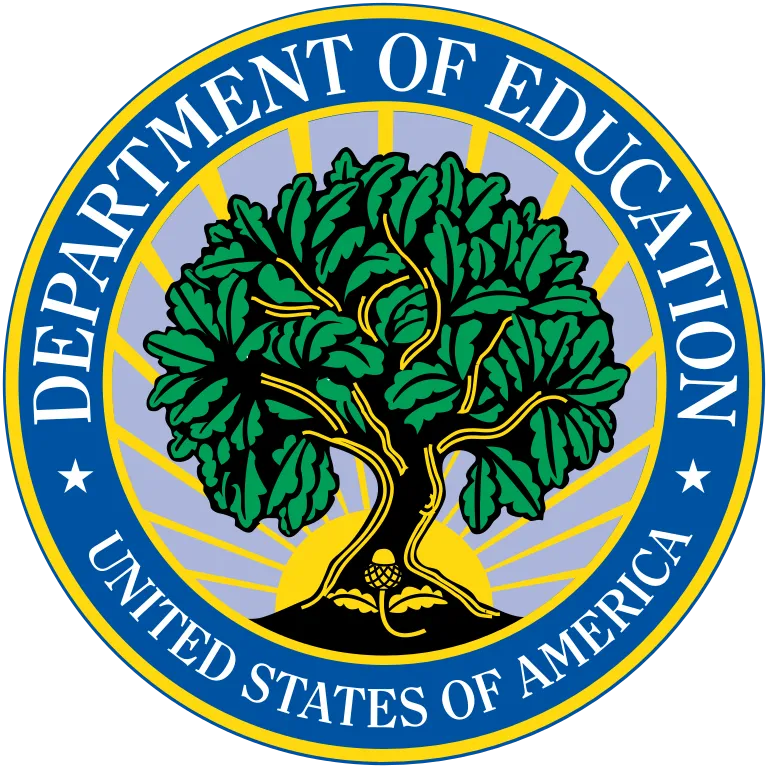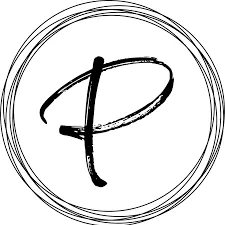 Head Office
PO Box 690, Gainesville, VA 20156-0690
Ascent College's financial aid school code is 041538. It may display as Bethel College, the former name of Ascent College.
Ascent College admits students of any race, color, nationality, or ethnic origin to all the rights, privileges, programs, and activities generally accorded or made available to students at the school. It does not discriminate on the basis of race, color, gender, handicap, national, and ethnic origin in administration of its educational policies, admissions policies, and other school-administered programs.