Our Board of Directors
Devoted to God. Dedicated to learning.
Meet Our Board of Directors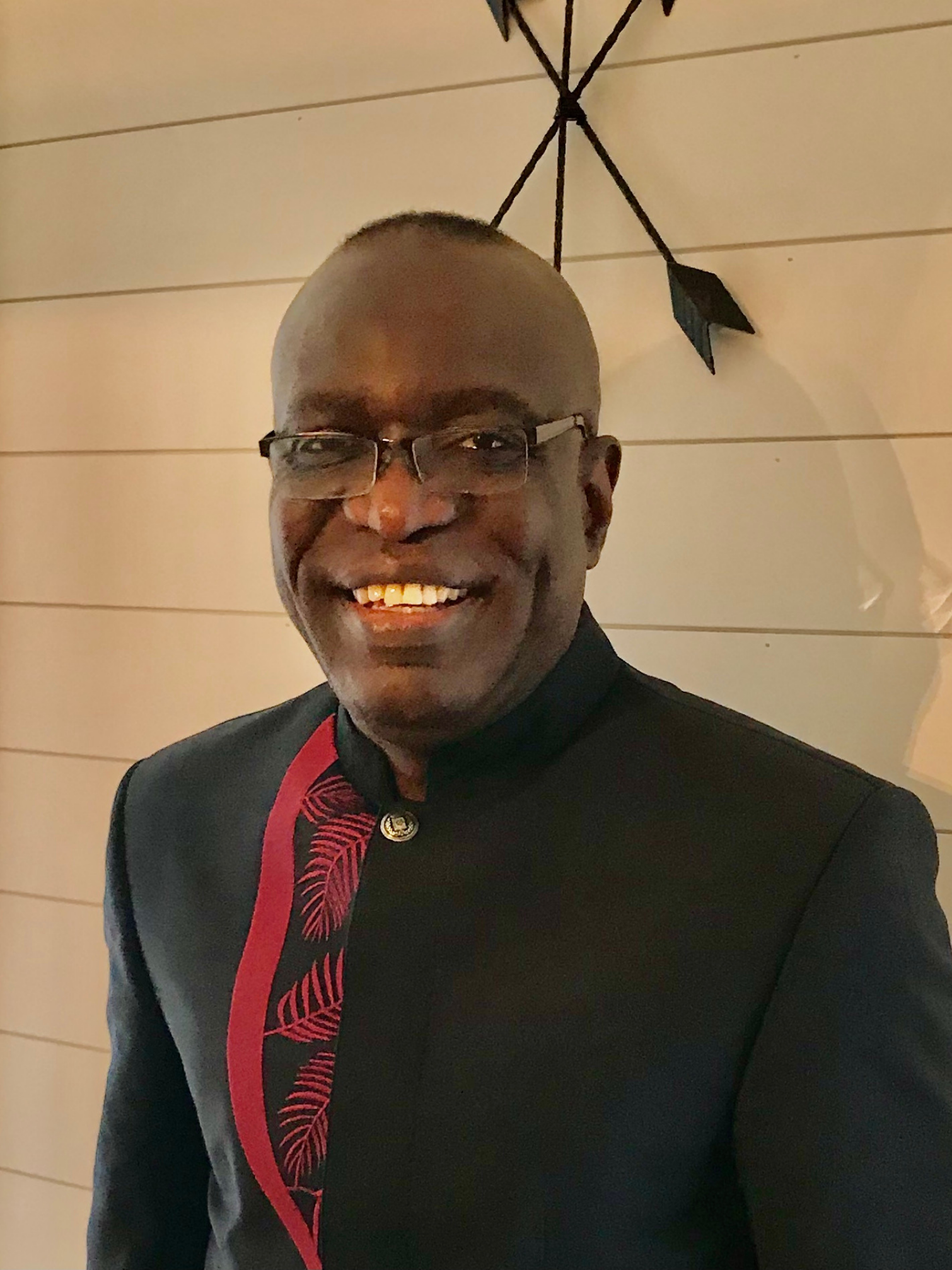 Dr. Jacob Al Hassan
Board Member
Adjunct Professor and Board Member at Ascent College formally Bethel College
Prayer and Breakthrough Pastor at River of Life Worship Church in Spotsylvania, VA
President and founder of Authentic Life Identity, Inc, a nonprofit parachurch organization that offers a syndicated daily Christian devotional podcast
He has more than 15 years of pastoral experience with the Assembly of God Church, Potomac Ministry Network
Former Vice-President of Bank of America for six years managing branches and six years with Bank of America Home Loans
Currently Vice-President for Business Development with Fidelity Direct Mortgage, Gaithersburg, MD
DMin degree from Southeastern University, Lakeland, FL
Currently pursuing a Ph.D. in Psychology at Northcentral University, CA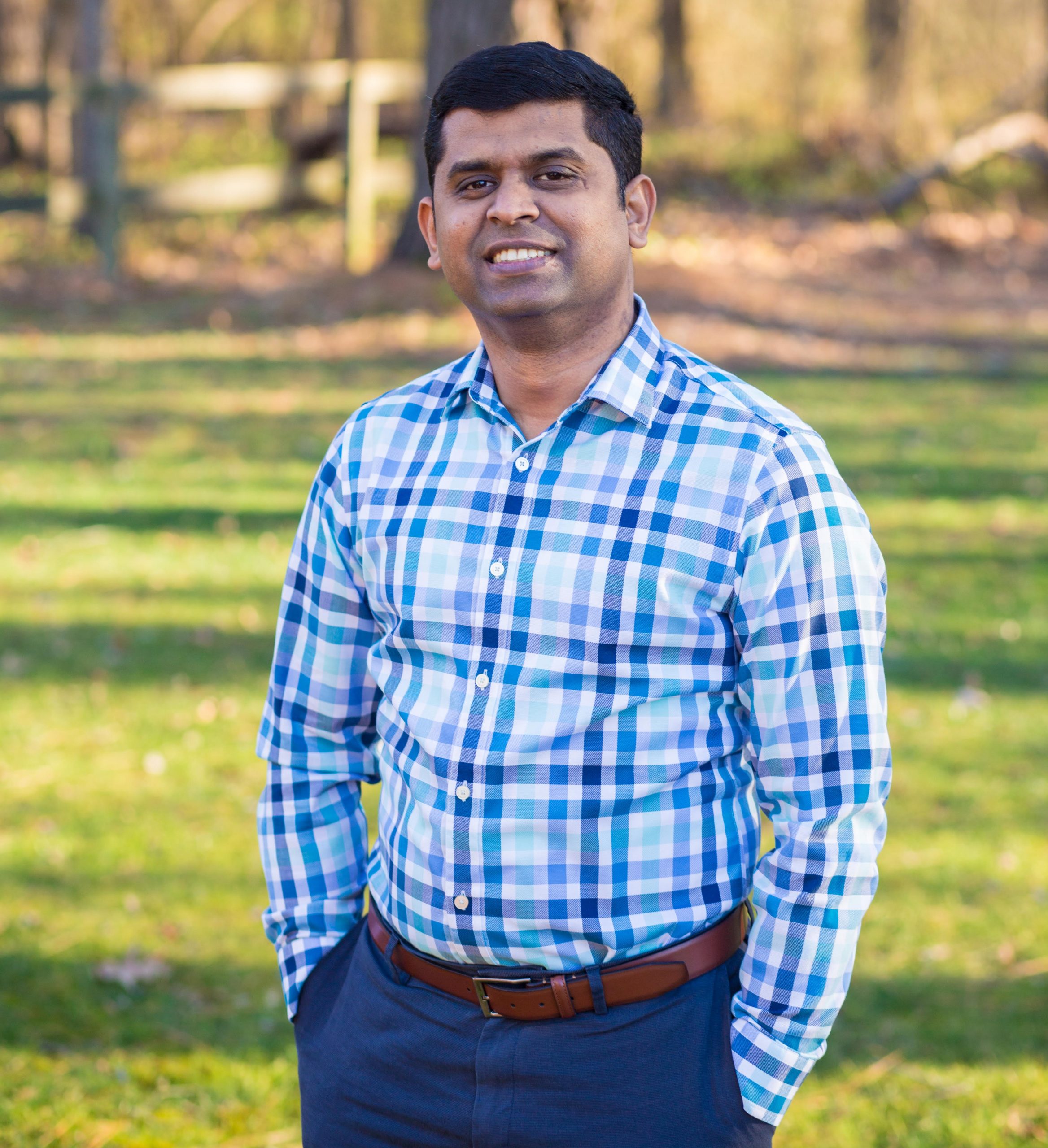 Rev. John Rajan
Board Member
PhD in progress Strategic Management
MDiv Interdisciplinary Studies
MBA Regent University
BS Engineering Karunya University, India
ECPI University Business Faculty
Married with one daughter
Has been involved with many outreach and overseas ministries
Proficient in 3 other languages
Ordained in Assemblies of God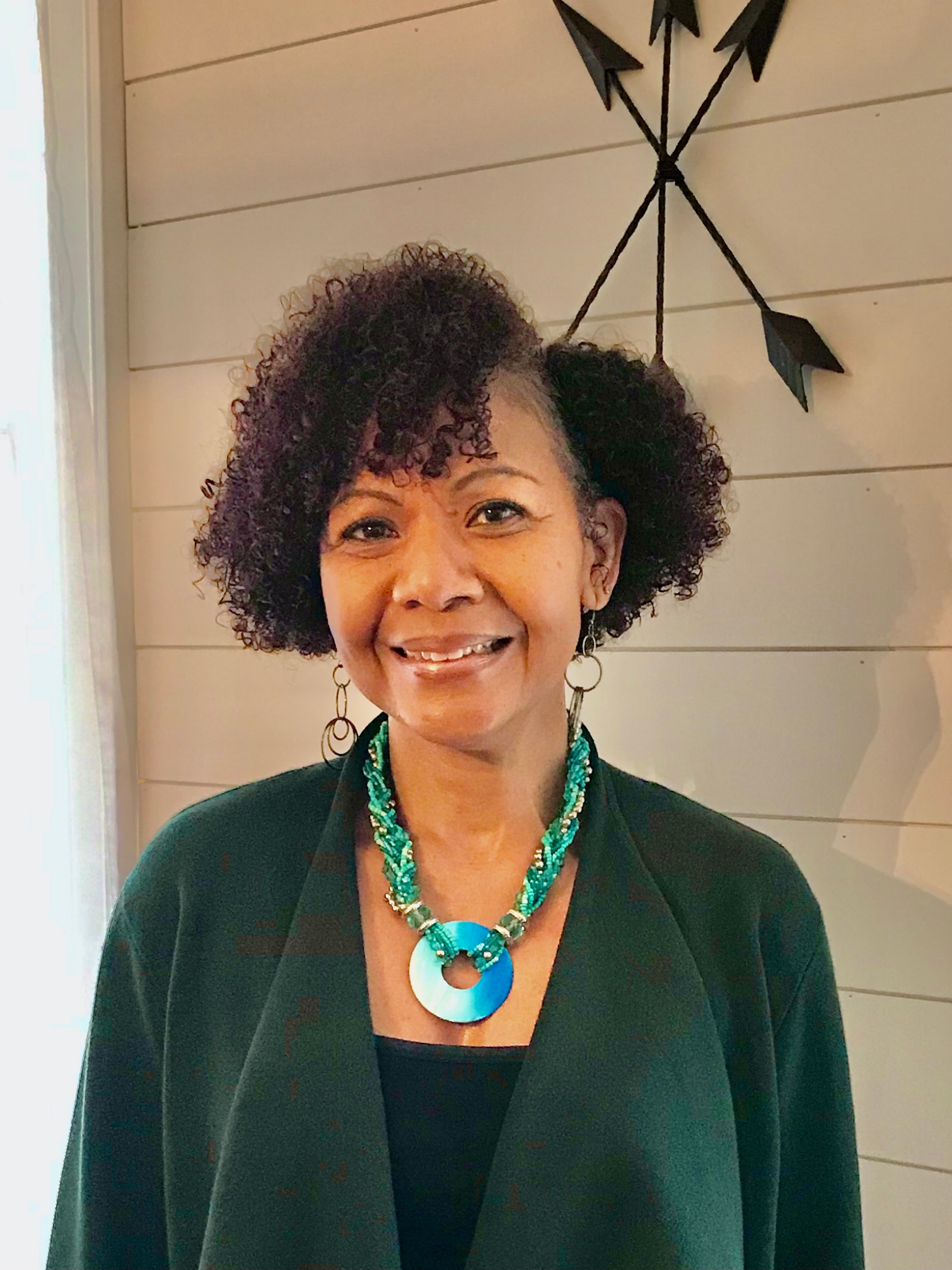 Rev. Lori Ricks
Executive Assistant, Huntington Ingalls Industries
Director, Beautiful Women Ministry, Bethel Temple Church
Potomac Ministry Network Women Who Lead Leadership Team
BS, Organizational Leadership and Management, Regent University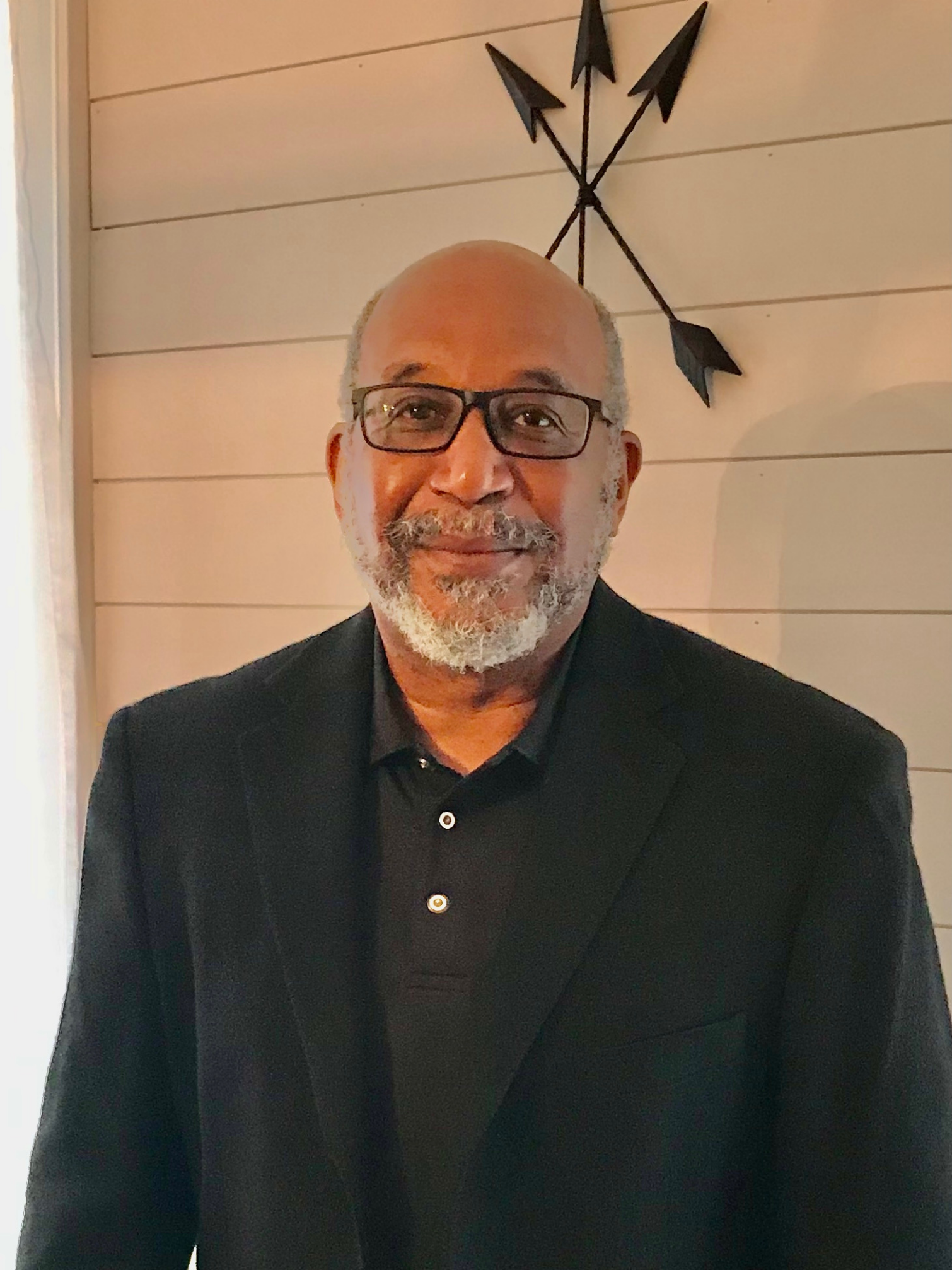 Mr. Robert McDowell
Retired Air Force Communications Officer
Retired government
Intelligence/Communications Program Manager
Education:  AAS, AS, BA, BS, MPA
Past Church Positions:  Pastor, Elder, Deacon, Church Boards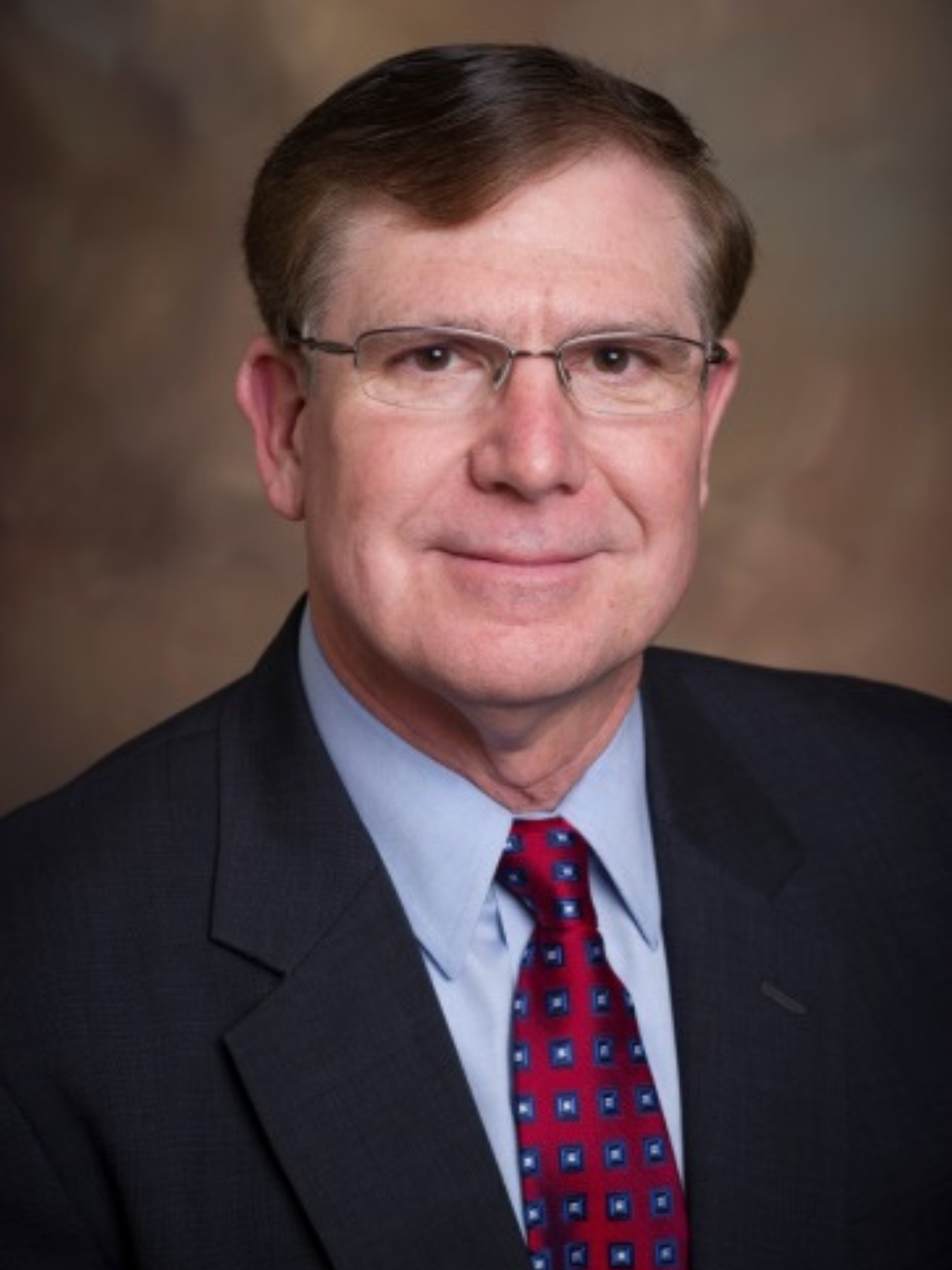 Mr. Kenneth Moreland
Retired Financial Executive
Certified Public Accountant
University, College and other Not-for-Profit Board Experiences
Elder and Treasurer, Trinity Assembly of God, Lutherville, MD
BS- Towson University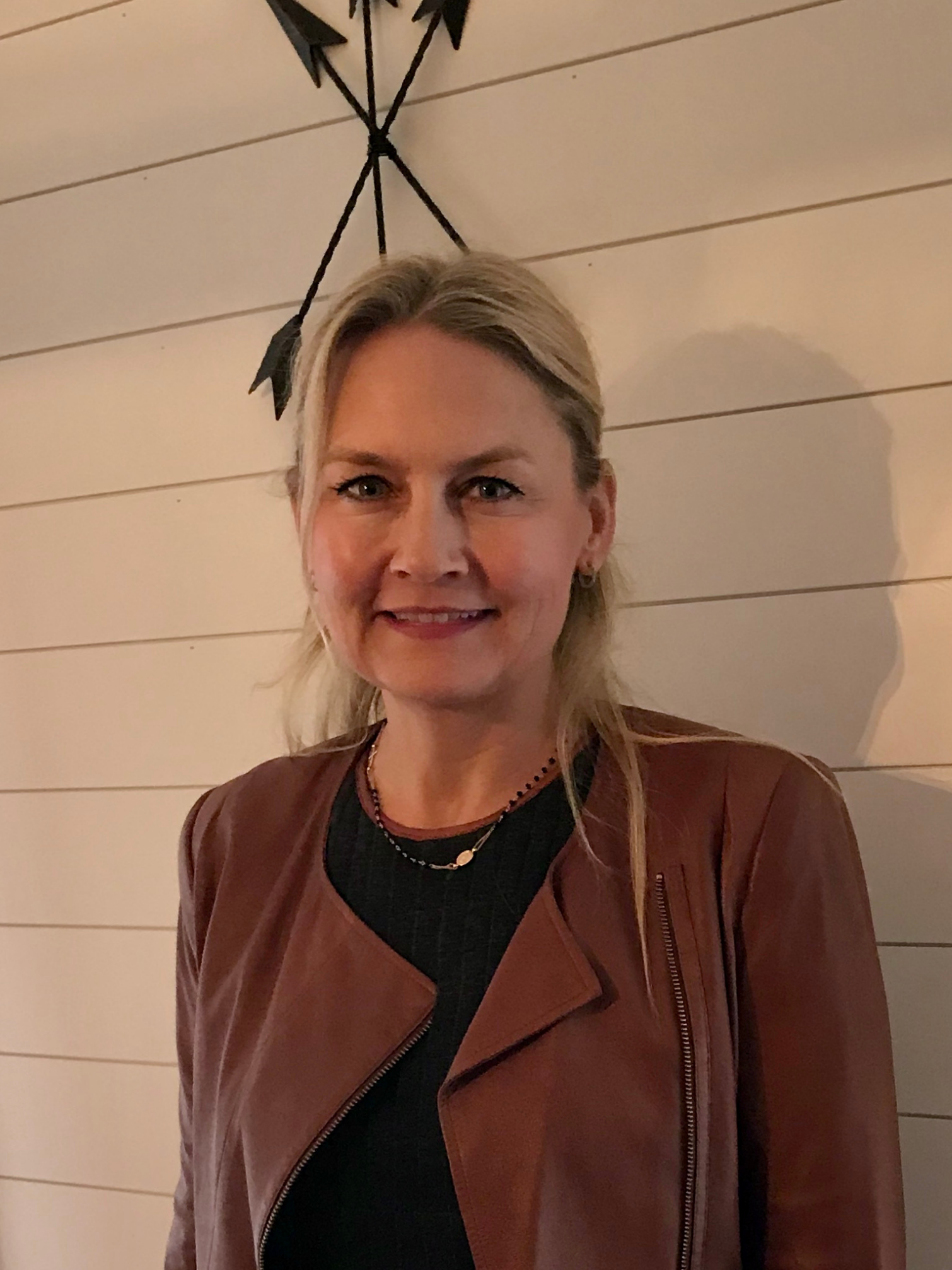 Ms. Sherilynn Tounger
Board Member
Married to  husband, Alex, and mother of 3
Currently teaching for Fairfax County
22 years US State Department/ Diplomatic Security Special Investigator
U.S.Embassy, Jordan, Tanzania, Senegal, Burkina Faso, France, Switzerland, Greece
The World Changers Award 2009, Presented by Bethany University for humanitarian work in Burkina Faso
Secretary of State Award (SOSA) 2008, Presented by the U.S. State Department in recognition for work with orphans & preschool-aged children of Burkina Faso
Ascent College Board of Directors, 2020-Present
Convoy of Hope Board 2018- present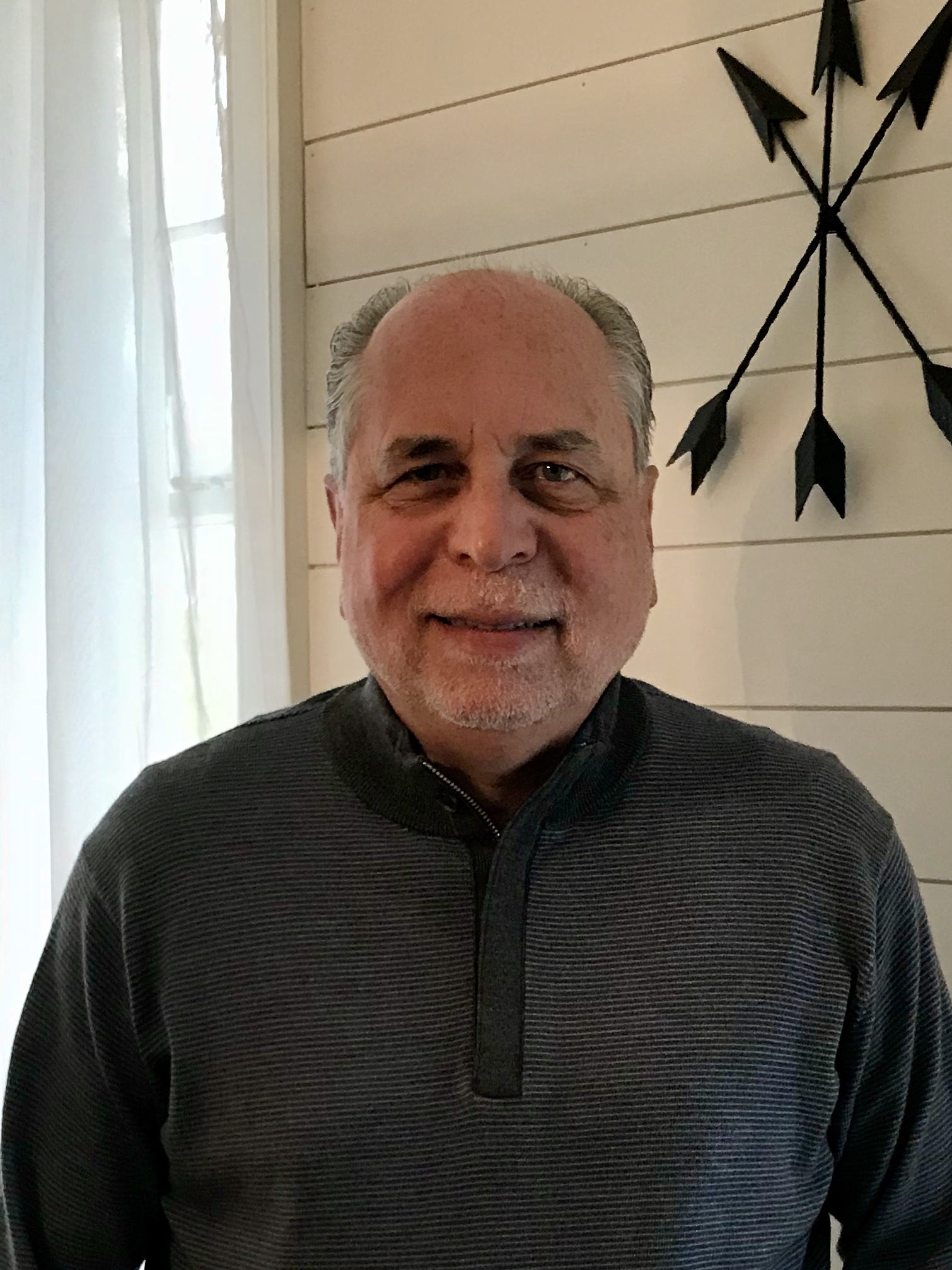 Dr. George Raduano
Board Chairman
Pastor at TrinityLife in Lutherville, MD – 25 years

DMin – Assemblies of God Theological Seminary

MA in Ministerial Leadership from Southeastern University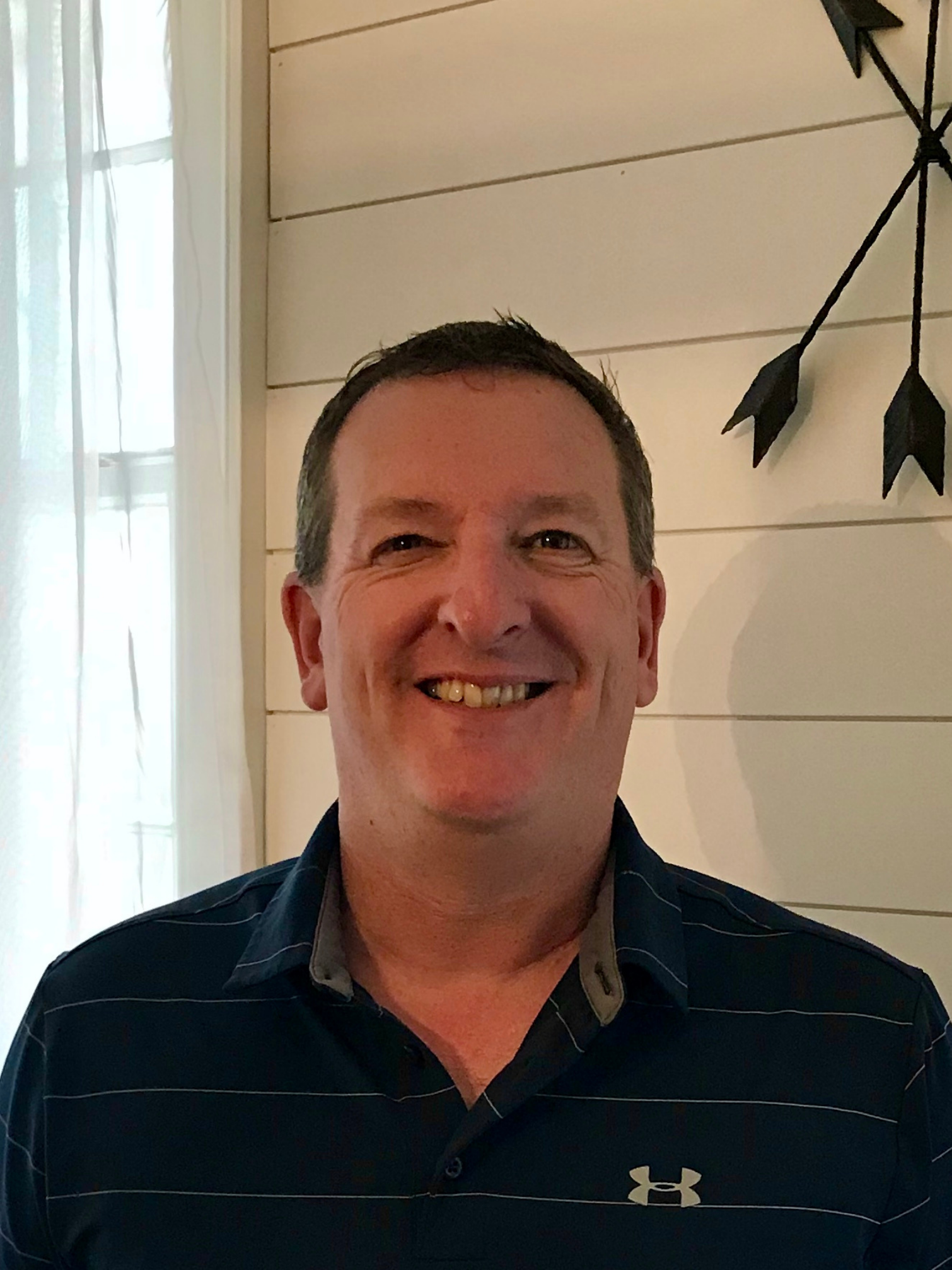 Dr. Ken Cramer
Board Secretary
Lead Pastor of Lighthouse, Gloucester, VA.

D.Min. in Leadership from AGTS

MA. in Christian Ministry

BS in Bible from UVF

Primary passions are his wife and family.

Loves entrepreneurism, leadership/networking, and fly-fishing

Certifications in both Leadership and Congregational coaching.

Preached the gospel and taught organizational leadership in 30 different nations.

Communities under his leadership include Lighthouse, Little Lights Childcare Center, and coming soon Legacy Springs Senior Living Community.
Rev. Frank Potter
Superintendent, Potomac Ministry Center
PMN Superintendent 2018-present
PMN Secretary-Treasurer 2012-2018
Currently pursuing Doctorate Degree from Regent University
MA in Christian Leadership, UVF
BA, Northpoint (Zion)

Loves all things New England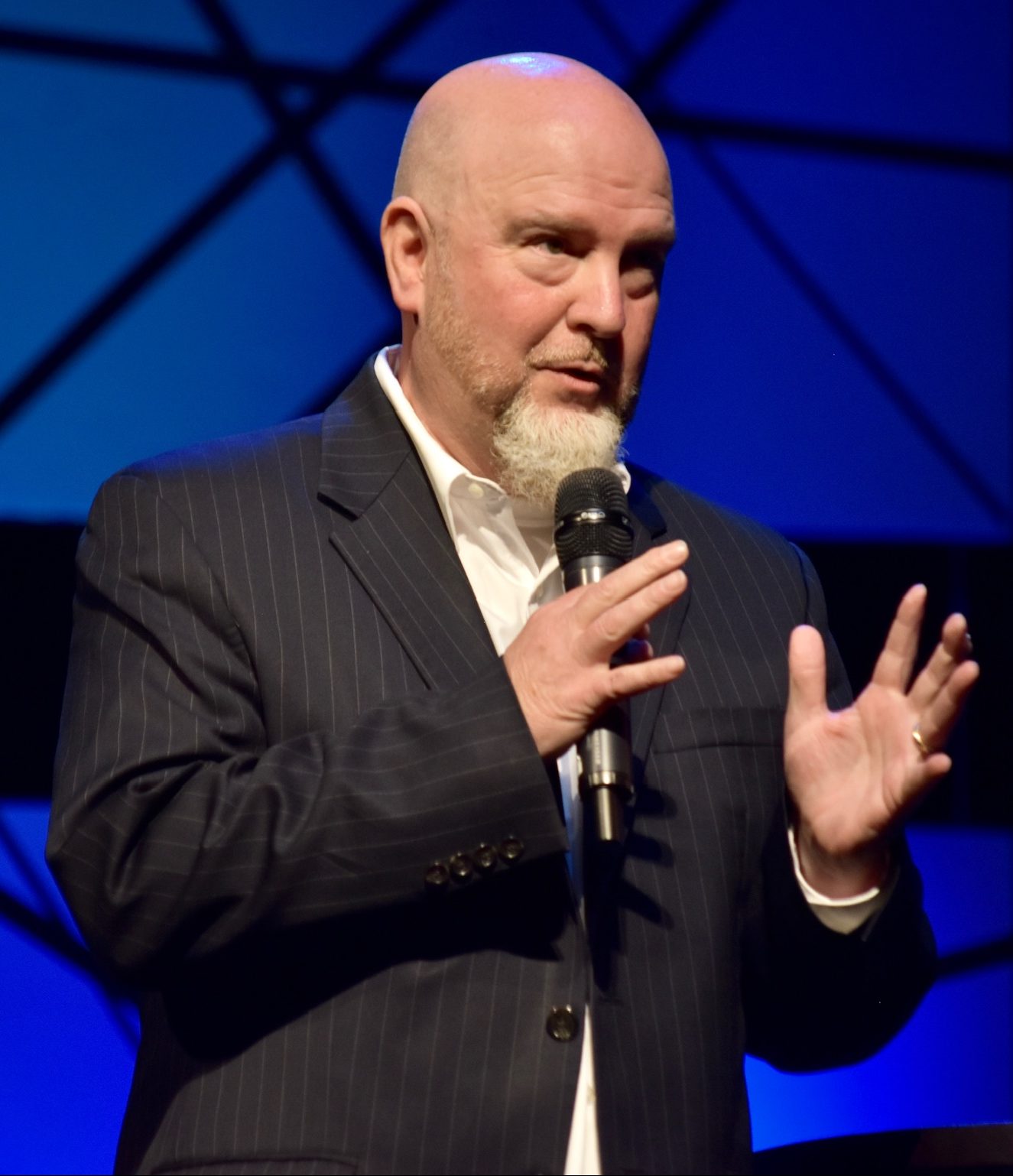 Dr. Rob Rhoden
President, Ascent College AG
Dr. Rob Rhoden is from Richmond, VA where he pastored for 28 years.  He is married to Jennifer who is a principal of an elementary school in Richmond, and the father of two adult children
Ordained in the Assemblies of God in 1995
DMin, Union Theological Seminary
MDiv, Union Theological Seminary
Bachelors from Bethany Bible College
Executive Director of Education for the Potomac Ministry Network.  In that capacity, he is the Director of the Potomac School of Ministry and President of Ascent College 
Loves to teach/preach and write.  He considers himself a "Pastor-Scholar."  His first book is entitled See with plans for more to come in the future.
Head Office
PO Box 690, Gainesville, VA 20156-0690
Ascent College's financial aid school code is 041538. It may display as Bethel College, the former name of Ascent College.
Ascent College admits students of any race, color, nationality, or ethnic origin to all the rights, privileges, programs, and activities generally accorded or made available to students at the school. It does not discriminate on the basis of race, color, gender, handicap, national, and ethnic origin in administration of its educational policies, admissions policies, and other school-administered programs.