Children's Ministry Certificate
Four eight week courses
The Children's Ministry Certificate Program is a twelve-credit series of four courses to provide Children's Ministry leaders with foundational learning and leadership relationships.  Upon completion, graduates of the Children's Ministry Certificate Program will be able to:
Perform children's ministry functions at the introductory level.
Explain the spiritual and the practical dynamics of administering children's ministry and apply best practices to the ministry context.
Develop mentorship relationships with local church ministry practitioners.
Compose, communicate, and contextualize the Gospel in biblically sound teaching to children at an introductory skill level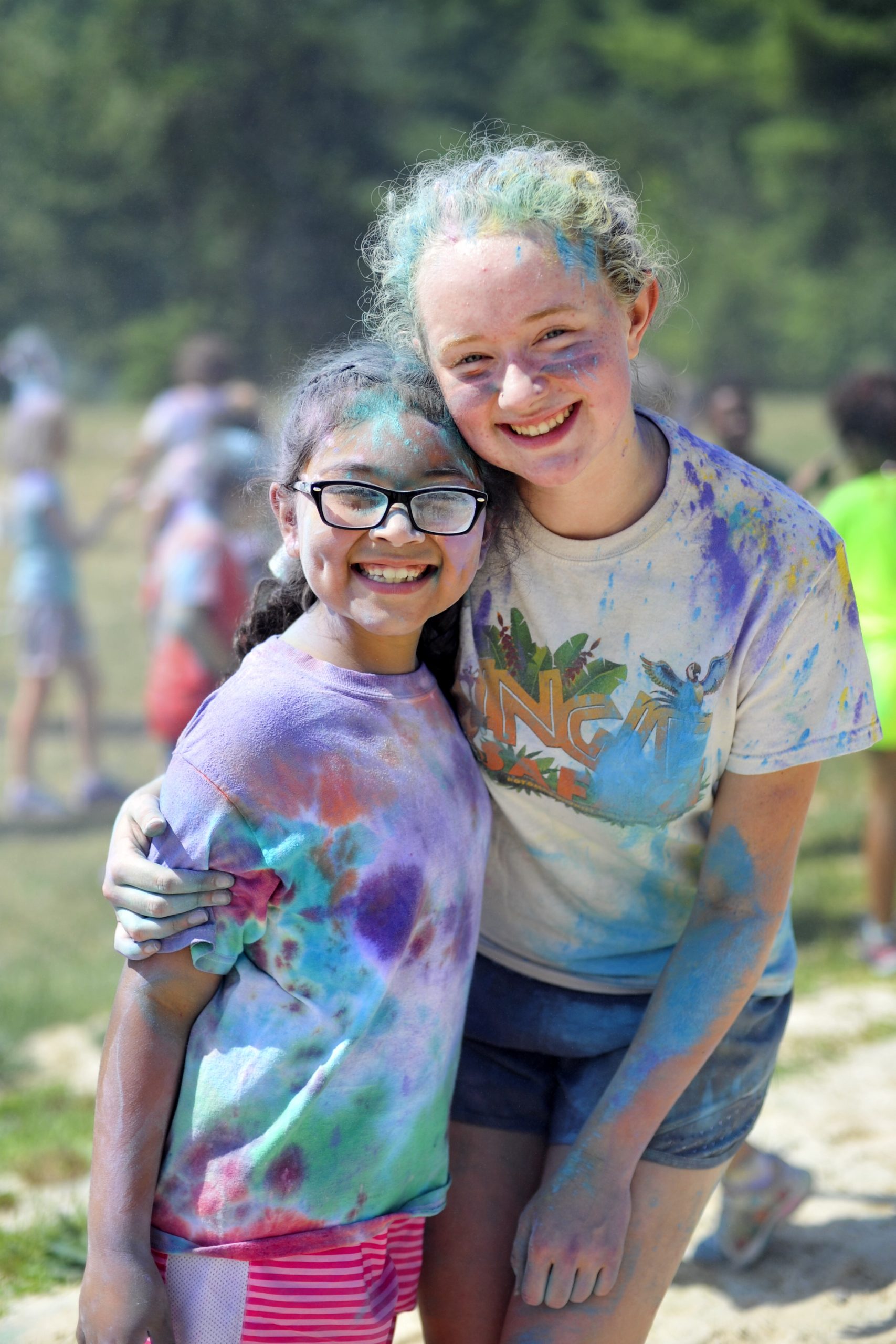 The four courses offered:
MIN 250 Intro to Children's Ministry (3 cr)
Fundamentals of leading ministry with children in the local church context.
Course offered Fall A (late August-mid October)
MIN 340 Children and Worship (3 cr)
Focus on leading children and children's leaders into a deeper understanding of worship, including music, the creative arts, prayer, worship response stations, and leading children in the ways of Pentecostal/charismatic worship styles.
Course offered Spring A (January – mid- March)
MIN 356 Teaching and Learning in Children's Ministry (3 cr)
Focus on pedagogy: how children learn, and how to effectively teach the Bible and theology to young people.
Course offered Fall B (Mid-October – Mid December)
MIN 459 Leadership Development in Children's Ministry (3 cr)
Focus on developing teams, volunteers, and children in leadership, and developing the self as a leader in children's ministry.
Course offered Spring B (March – early May)
Please apply online at https://ascent.edu/application-for-admission/ and select "Children's Ministry" from the drop-down options. There is a $25 fee to apply. We will need a reference from a pastor as well as a personal reference. (links will be sent from within the application). You will also be asked to type a 2-page essay sharing your personal testimony and why you feel that God is calling you to Ascent College. We will need an official copy of your high school, GED, or college transcripts.
Apply now and receive a 25% off tuition scholarship! Please contact apiehl@ascent.edu with any questions.
Head Office
PO Box 690, Gainesville, VA 20156-0690
Ascent College's financial aid school code is 041538. It may display as Bethel College, the former name of Ascent College.
Ascent College admits students of any race, color, nationality, or ethnic origin to all the rights, privileges, programs, and activities generally accorded or made available to students at the school. It does not discriminate on the basis of race, color, gender, handicap, national, and ethnic origin in administration of its educational policies, admissions policies, and other school-administered programs.