Students who have the calling to full-time ministry can educationally prepare to pursue ministerial credentials through their Ascent College course of study.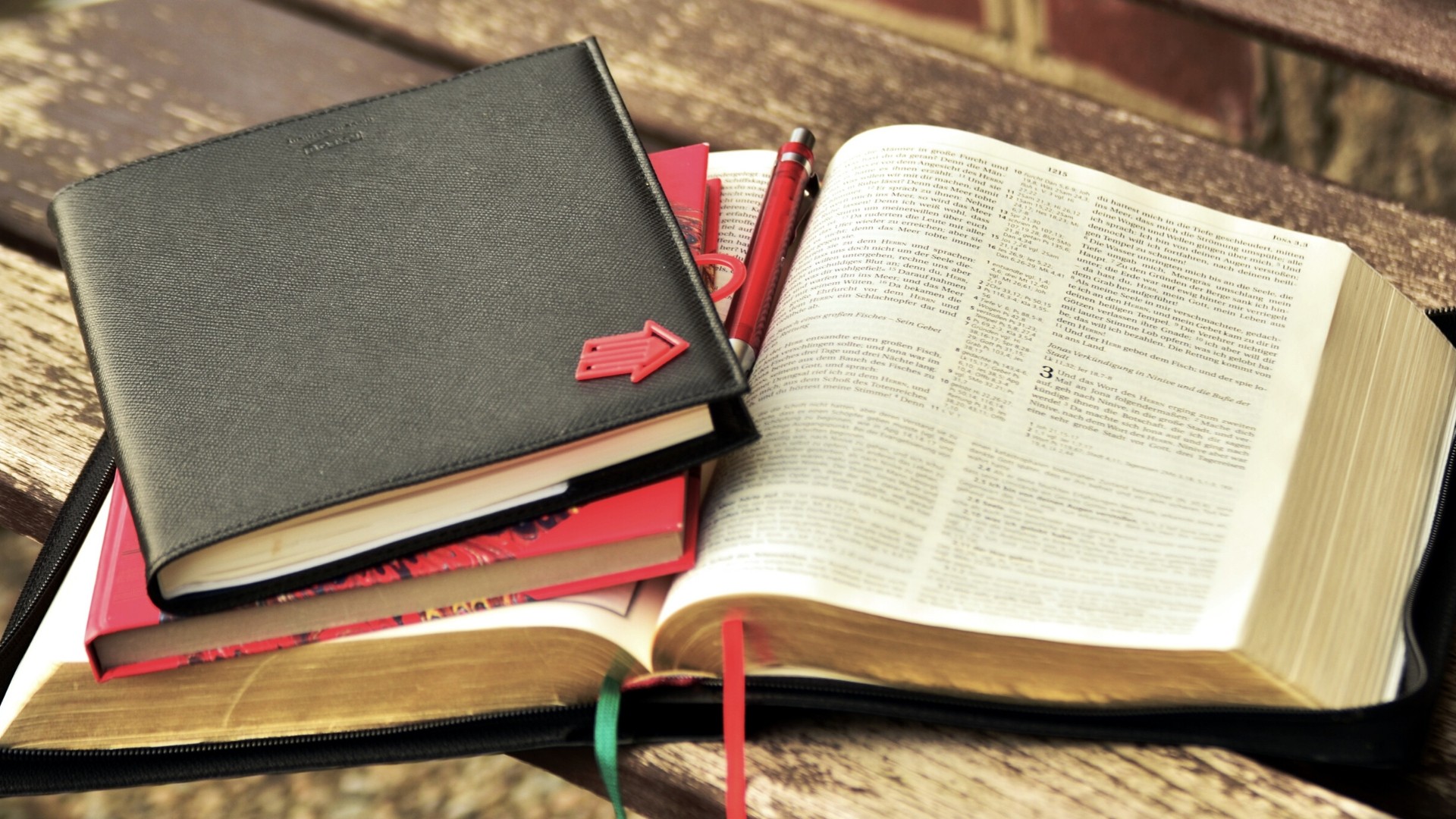 Mission Statement
Ascent College is equipping Spirit-empowered ministry leaders to be passionate, principled, and practical leaders through sound Biblical education and leadership development.
Motto – "Cultivate the Call"
Philosophy of Education
Ascent College intends for students to leave the school with the character evident of mature Christians and excellent academic training. Ascent College is able to provide comprehensive theological training, as well as the excellent practical tools necessary to equip students for a maximized ministry and life experience.  It is the desire of Ascent College for each student to experience both the spirit of local church engagement and the academic training of the college.  All the school's course offerings are consistent with this stated philosophy and purpose.  The school focuses on instruction with no research or public service opportunities.
Our delivery model is best described as online education in the context of community.  Students simultaneously enjoy the freedom of digital access as well as the benefits of face-to-face interaction with peers.  This learning synergy takes place at our Partner Sites. Students are actively involved, learning, and serving at a Partner Site, where mentoring relationships between students and Partner Site leaders are established.  All program offerings may be taken in an online format.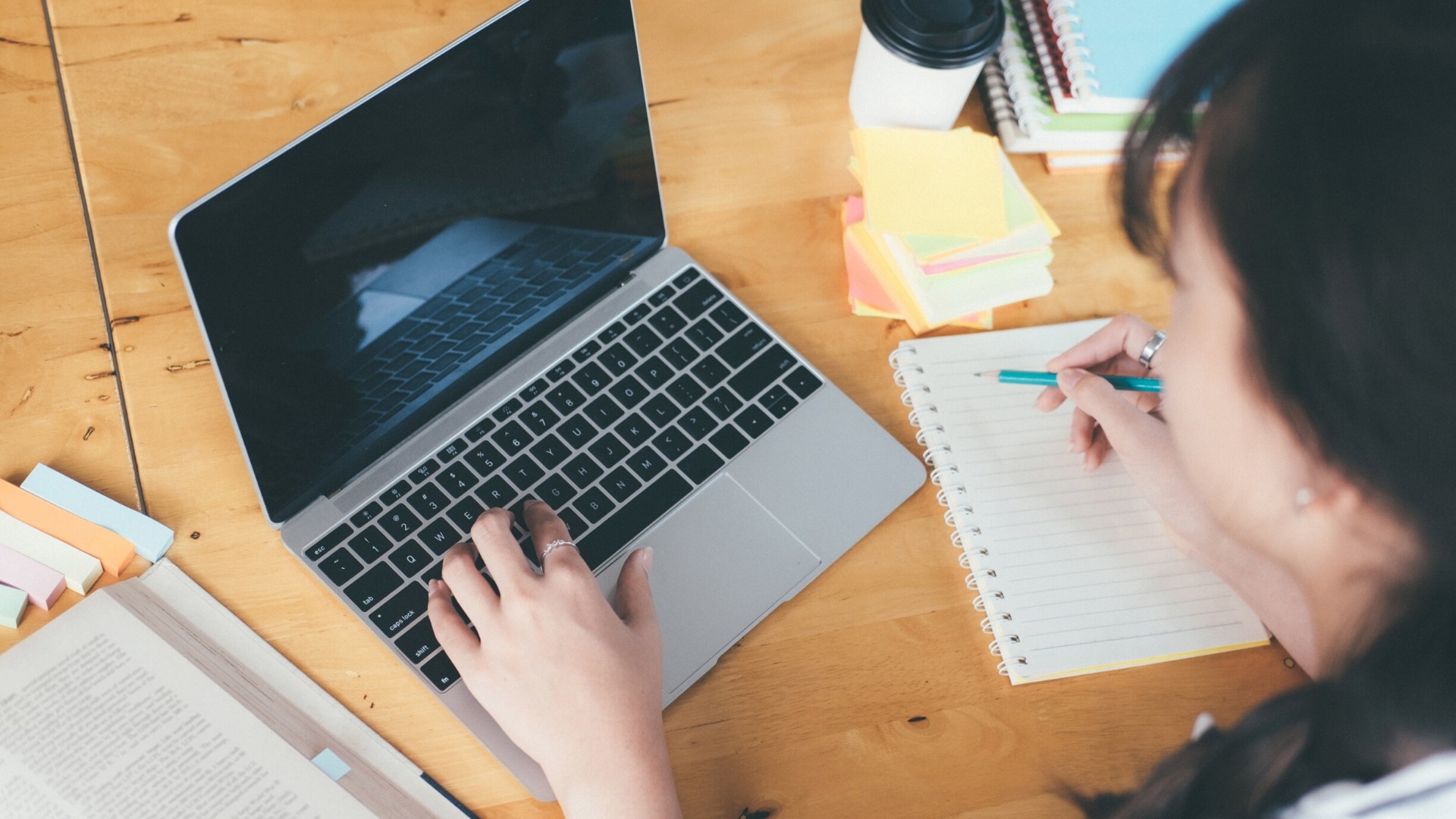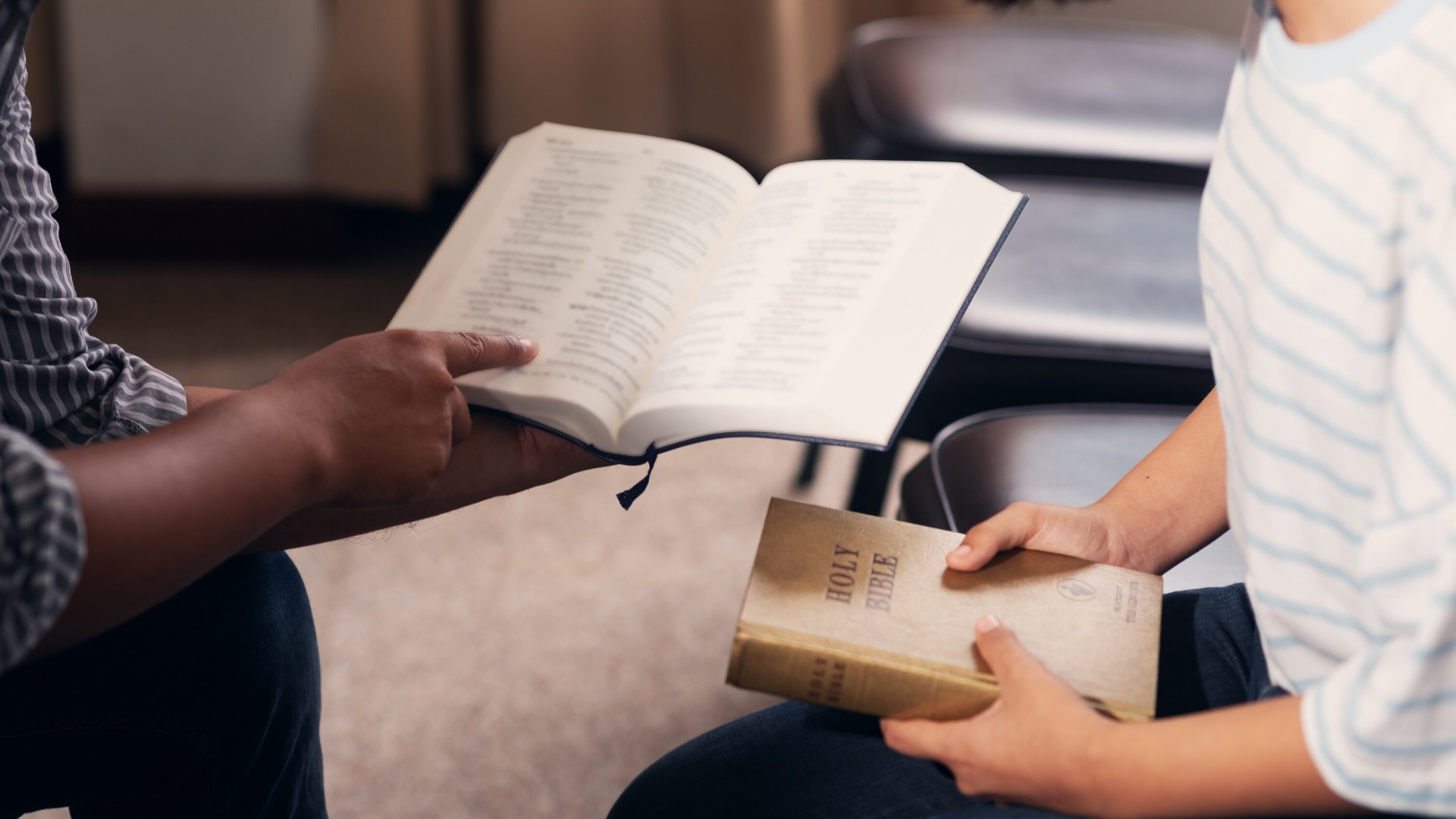 A Three-fold Strategy
To equip individuals to minister more effectively in local church ministry. Students minister in the local church's ministries and outreaches including home-group programs, local evangelism, Christian education, and leadership training programs.
To equip individuals for cross-cultural ministry. Students serve overseas, to train and equip national leaders to effectively minister to their own people. Ascent College desires to see students minister overseas through the international ministry of our Partner Sites, other churches, or through Ascent College's network of partnering missions ministries.
To equip individuals entering full-time credentialed ministry.
Meet Us
We are visiting churches, schools, and college fairs all over the Mid-Atlantic region. Come say hello.
Talk With Us
Our college and career advisors can review your options at Ascent, answer questions, and share program details.
EXPLORE OUR BEGINNINGS
Ascent College began as a pilot program at Bethel College in Hampton, VA.  To learn more about the history of Ascent College, click below.
Head Office
PO Box 690, Gainesville, VA 20156-0690
Ascent College's financial aid school code is 041538. It may display as Bethel College, the former name of Ascent College.
Ascent College admits students of any race, color, nationality, or ethnic origin to all the rights, privileges, programs, and activities generally accorded or made available to students at the school. It does not discriminate on the basis of race, color, gender, handicap, national, and ethnic origin in administration of its educational policies, admissions policies, and other school-administered programs.