Ascent Welcomes
International Students
International Student
Prospective students must submit evidence of completion of a secondary school program.  This completion could be demonstrated by an official transcript from the secondary institution.  All applicants who have (or will) complete secondary school outside of the United States must provide an official secondary school transcript directly from all schools attended and, where appropriate, official results and certificates of completion from a national secondary school examination.  All applicants with foreign academic transcripts and certificates must provide official copies of those credentials in the native language with a certified English translation.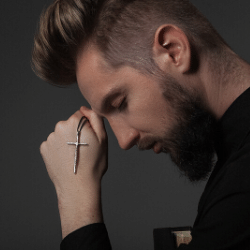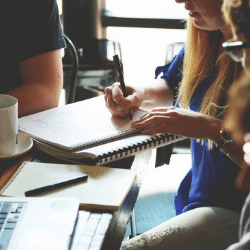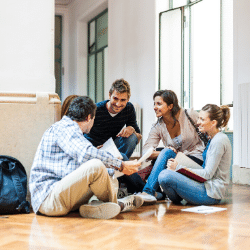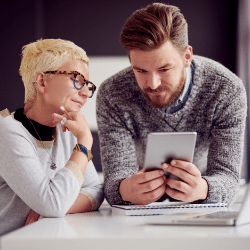 If you have completed college coursework, please submit all official university or college transcripts in native language with certified English translation.  Transcripts should be sent from the previous institutions directly to the Office of Undergraduate Admissions.
Ascent College seeks to enroll international students who demonstrate strong academic performance with records suggesting potential for success at Ascent.  Undergraduate admission is competitive and is most often offered to applicants whose academic credentials indicate marks of "very good" to "excellent".
The Study Guide is an online, interactive resource to help students and school officials navigate the international student process. Use this step-by-step guide to learn about the process of studying in the United States.
Highlights from the updated Study Guide to the States include:
· What to consider if you want to study in the United States,
· How to find a Student and Exchange Visitor Program (SEVP)-certified school,
· How to maintain your student status during your course of study, and
· Guidelines for traveling back home.
The Study Guide is also mobile-accessible, which allows you to access it from your mobile phone or tablet device.
Head Office
PO Box 690, Gainesville, VA 20156-0690
Ascent College's financial aid school code is 041538. It may display as Bethel College, the former name of Ascent College.
Ascent College admits students of any race, color, nationality, or ethnic origin to all the rights, privileges, programs, and activities generally accorded or made available to students at the school. It does not discriminate on the basis of race, color, gender, handicap, national, and ethnic origin in administration of its educational policies, admissions policies, and other school-administered programs.