So you're thinking about going back to school. Exciting!!! And likely a bit scary. If you're like many of our other Ascent College students, you may have never attended an online college, or maybe it's been many years since you were last in an academic setting. You probably have a lot of questions and nagging doubts. We want you to know that's entirely normal. We know taking the leap of faith to go back to school can feel overwhelming and confusing. We're here to walk with you every step of the way.
What does that mean? How do we help? The good news is that this blog post isn't the end-all, be-all. We've covered some of our basic FAQs below; sure thing. For some curious minds, that will check the box and answer their questions. For others, you'll want to connect one-on-one. We're here for that too! In fact, we love that. Our staff and faculty – admissions, registrar, advisors, professors, chaplain, you name it – always prioritize our people first. We are a praying college! We're here – right here – to answer your questions, talk through any doubts, and map your path to living out God's call on your life. 
If you don't see your question answered below, you know we're here. Use the contact form on our website or email us at info@ascent.edu anytime, anywhere. If social media is your jam, check us out on Instagram and Facebook, where we always post new information.
How much time does a class take?
The official answer for most courses is 12-15 hours per week (per course). That being said, every student is different! We recommend beginning with one class so you can get a feel for the rhythm and flow of the course load. Yes, each class has its own content, and they all follow a similar model. Once you've completed a course, you'll have a much better feel for how much time to allow going forward and can work with your advisor to chart a pace that works for you in future terms.
By the way, our terms are eight weeks long, and a semester consists of two terms (or sixteen weeks). We have Fall, Spring, and Summer terms. Most students take 1-2 courses each term, and many take the summer off.
Can I still work while I'm in school?
Absolutely! Many of our students work and have family and ministry commitments while attending Ascent College. Our classes are entirely online and asynchronous so that you can fit school into your schedule. Additionally, many of our faculty and staff are family-oriented and serve in active ministry roles themselves, so needless to say, we get it! We intend to equip and empower your learning with a reasonable expectation of your time as complex individuals with busy lives.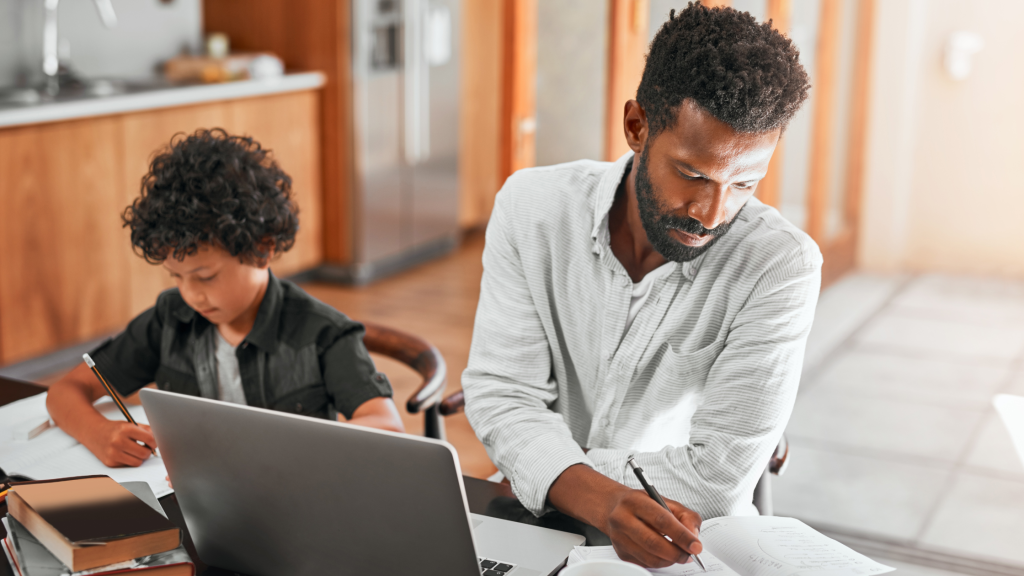 Will all of the other students be younger than me?
We have students of all ages at Ascent! We have high school students that are taking dual-enrollment courses with us as well as seniors! We even have a scholarship for students that are 55 and older. You're never too old to learn! Many of our students come to us after they've spent decades in a career field but are now feeling a pull into full-time ministry. Some have been pastoring for years but never finished their degree. Some lifelong learners feel personally compelled to deepen their faith through education. We have found that the mix of ages benefits everyone. We celebrate our diverse student body as the mark of the beautiful creativity of God our Creator, who calls and purposes His children in various unique ways and all seasons!
Can I transfer credits from other colleges?
Most definitely! When you apply to Ascent College, you'll work one-on-one with our Director of Admissions. You can submit transcript(s) from other colleges for our Registrar to review. We'll present you with a workup that clearly identifies how many credits may transfer.
Do I need to attend an Assemblies of God church to attend Ascent College?
No. While many of our students attend Assemblies of God churches, it is not required! We have had students from different denominations study with us, and we welcome them! We have a Statement of Faith posted on our website here – https://ascent.edu/statement-of-faith/ – so you can review and prayerfully consider how we align with your beliefs.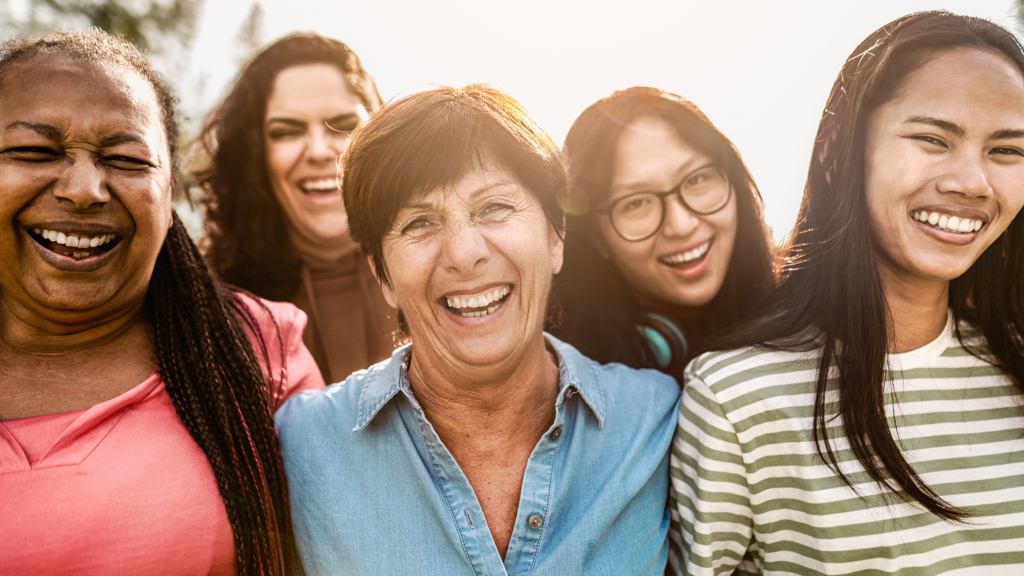 What does it mean to audit a course?
Auditing a course allows you to attend the class without handing in papers, participating in online discussions, or receiving evaluations. This is an excellent option for people who don't have time to commit to college-level work but are eager to learn more about a specific topic. You will gain knowledge and develop new skills that will help prepare you for God's call on your life. Auditors do not receive grades or academic credit for their coursework, and tuition is heavily discounted to $50/credit hour (and the cost of any course materials).
Does Ascent offer discounts or scholarships or work with FAFSA (federal financial aid)?
Our President is passionate about keeping the cost of tuition as low as possible. We do not have a physical campus to maintain, which significantly helps! We offer a variety of scholarships, and we work with FAFSA and all forms of federal financial aid. You can explore our many scholarship opportunities in more detail here: https://ascent.edu/scholarships/. We aim to have our students graduate with as little to no debt as possible.
Like we said, we are here for you! We believe in God's call on your life and continually pray for you and every student God entrusts to our care. The vibrantly diverse testimonies of our many students always remind us that God is at work and will light the path for His children to thrive at Ascent College so they are equipped as passionate, principled, and practical Spirit-empowered ministry leaders. Whatever questions or doubts you may have, God is the answer! If He is calling you back to school, rest assured we will stand in holy confidence alongside you and position you for success for His glory.