Online school can feel lonely at times. Can we get an amen?! At Ascent College, we want you to know that our professors are so much more than proctors of online course shells. They are true experts at their craft, active ministry leaders, and deeply committed to your spiritual development and academic success. And they're real people with funny hobbies, prayerful dreams, and unique journeys that contribute to how they show up in life, in ministry, and in their academic leadership as invaluable members of the Ascent College faculty.
Today, we welcome you to the opportunity to get to know Dr. Jesse Joyner a bit more. Read some tidbits from a recent interview we did for social media below!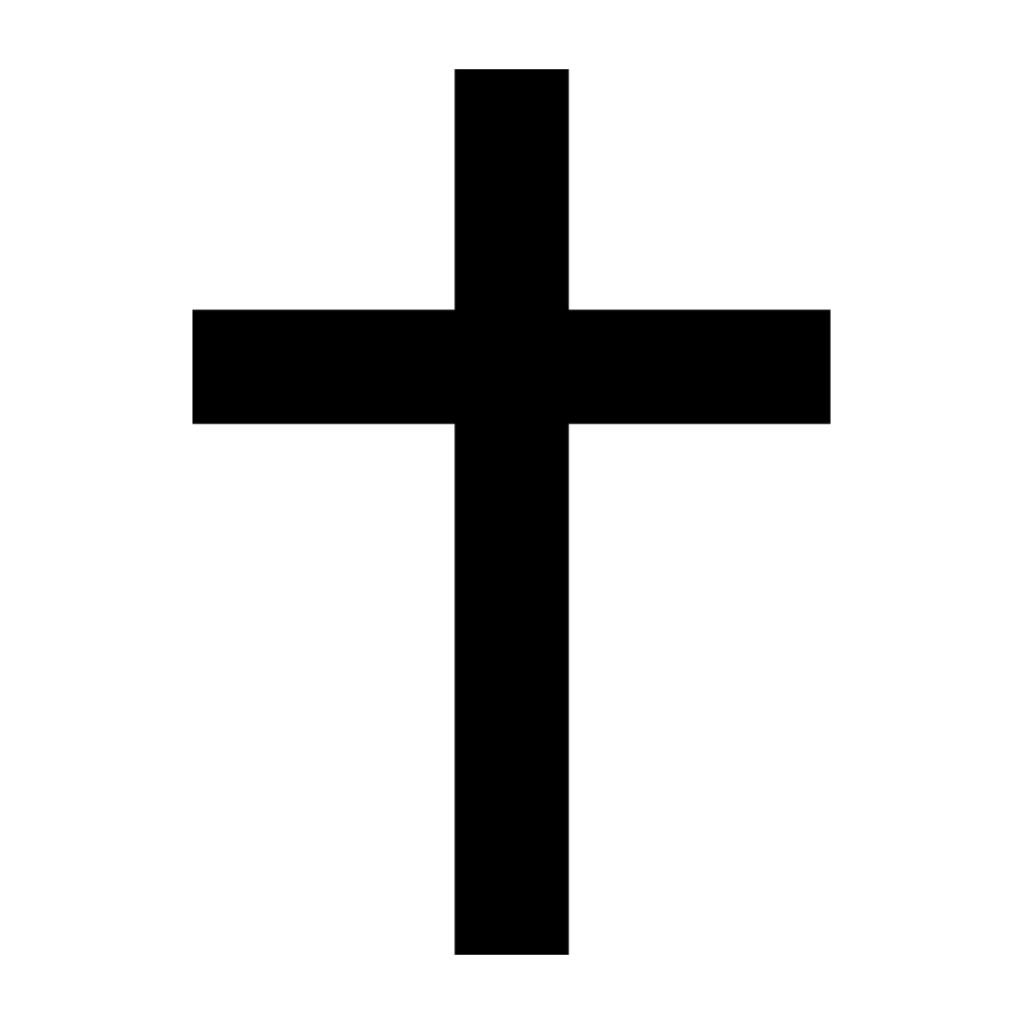 HOW ARE YOU INVOLVED IN MINISTRY?
I serve as the Dean of Children's Ministry Programs here at Ascent and am also the Adjunct Professor of Bible and Ministry. I also hold a Ph.D. in Educational Studies from Trinity Evangelical Divinity School. 
I've been happily married to my wife, Sarah, for twenty years. We have three good-looking kids: Kezzie, Annie, and David. We named our son after the Biblical David, because he is "David, son of Jesse. My jobs in life have ranged from theme park entertainer to fixing up old houses to Children's Pastor.
WHAT ARE SOME FUN FACTS ABOUT YOURSELF?
I have never been skiing.
I have never played a round of golf.
My house is void of televisions and microwaves.
I have completed a marathon while juggling three balls.
In summary, I have a boring life and not many utilitarian skills.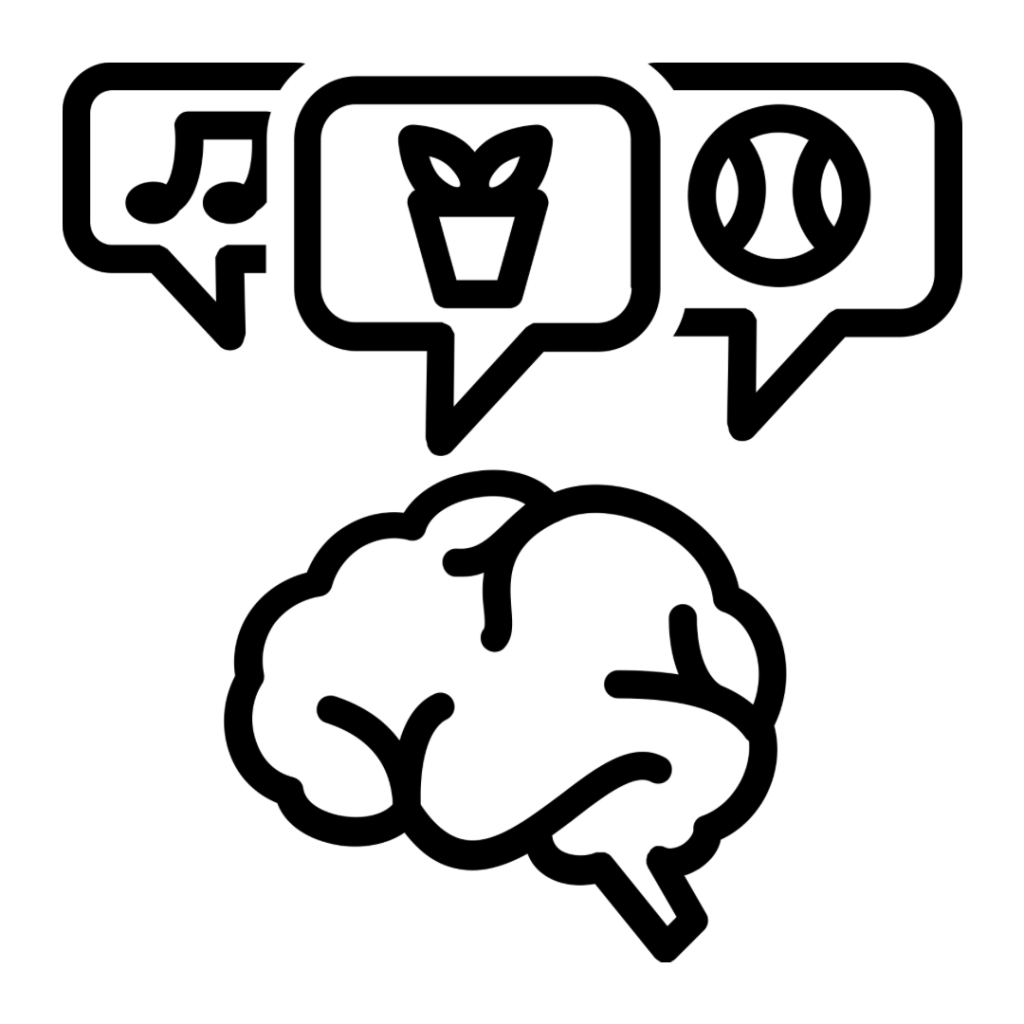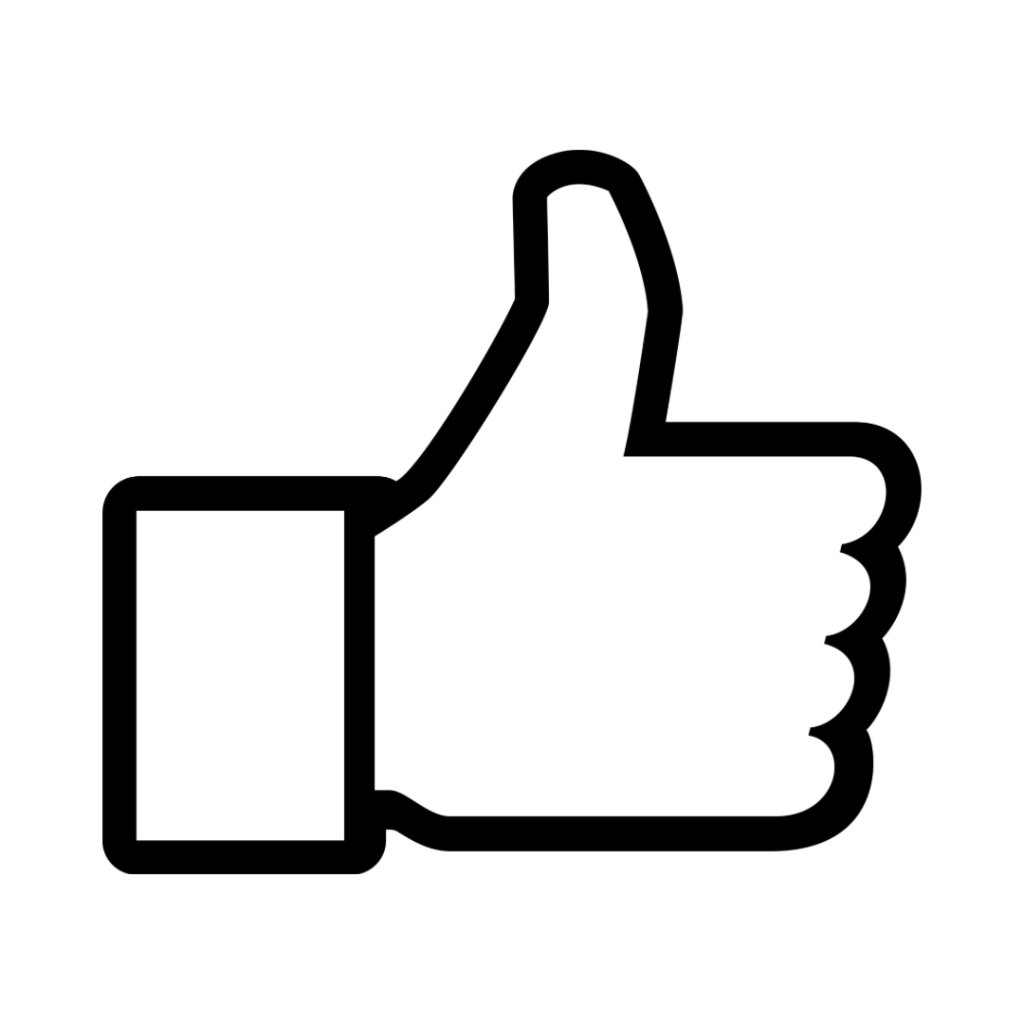 WHAT WORDS OF ENCOURAGEMENT DO YOU HAVE FOR OUR STUDENTS?
Press on in obedience to your callings. The Lord will provide you with everything you need and, on top of that, more than you could ever ask for or imagine (Eph. 3:20).
The journey of education is a calling in and of itself, so soak in the experience of learning now as you look ahead towards where God is leading you for future seasons of your life.
WANT TO TAKE A CLASS WITH DR. JESSE JOYNER?
Currently, Dr. Joyner teaches the following courses at Ascent College:
MIN250 Introduction to Children's Ministry
MIN481 Pastoral Care of Children
MIN356 Teaching and Learning for Children
MIN450 Intergenerational Ministry
MIN380 Camp Ministry
MIN459 Leadership Development in Children's Ministry
BIB313 Pauline Epistles
MIN340 Children and Worship
BIB110 New Testament Survey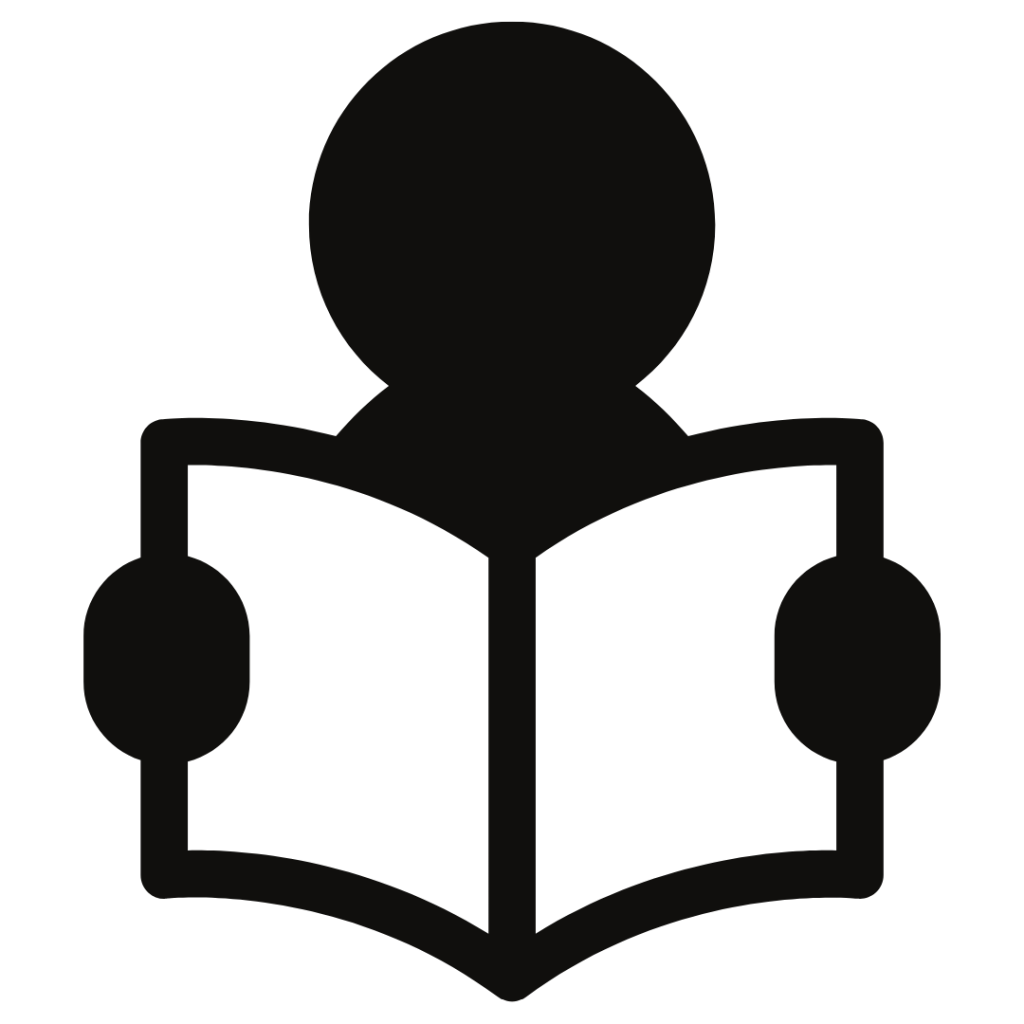 We want you to have every opportunity to engage with professors like Dr. Jesse Joyner and get to know them. We challenge you to embrace the invitations to Zoom meetings and chit-chat in the #CONNECTNOW Facebook group. Be intentional about building relationships with staff, faculty, and fellow students as like-minded pursuers of Christ and God's call into ministry. We are all in this together, and we are truly #bettertogether!