Online school can feel lonely at times. Can we get an amen?! At Ascent College, we want you to know that our professors are so much more than proctors of online course shells. They are true experts at their craft, active ministry leaders, and deeply committed to your spiritual development and academic success. And they're real people with funny hobbies, prayerful dreams, and unique journeys that contribute to how they show up in life, in ministry, and in their academic leadership as invaluable members of the Ascent College faculty.
We want you to have every opportunity to engage with them and get to know them. We challenge you to embrace the invitations to Zoom meetings and chit-chat in the #CONNECTNOW Facebook group. Be intentional about building relationships with staff, faculty, and fellow students as like-minded pursuers of Christ and God's call into ministry. We are all in this together, and we are truly #bettertogether!
Today, we welcome you to the opportunity to get to know Dr. Stephanie Nance a bit more. Read some tidbits from a recent interview we did for social media below!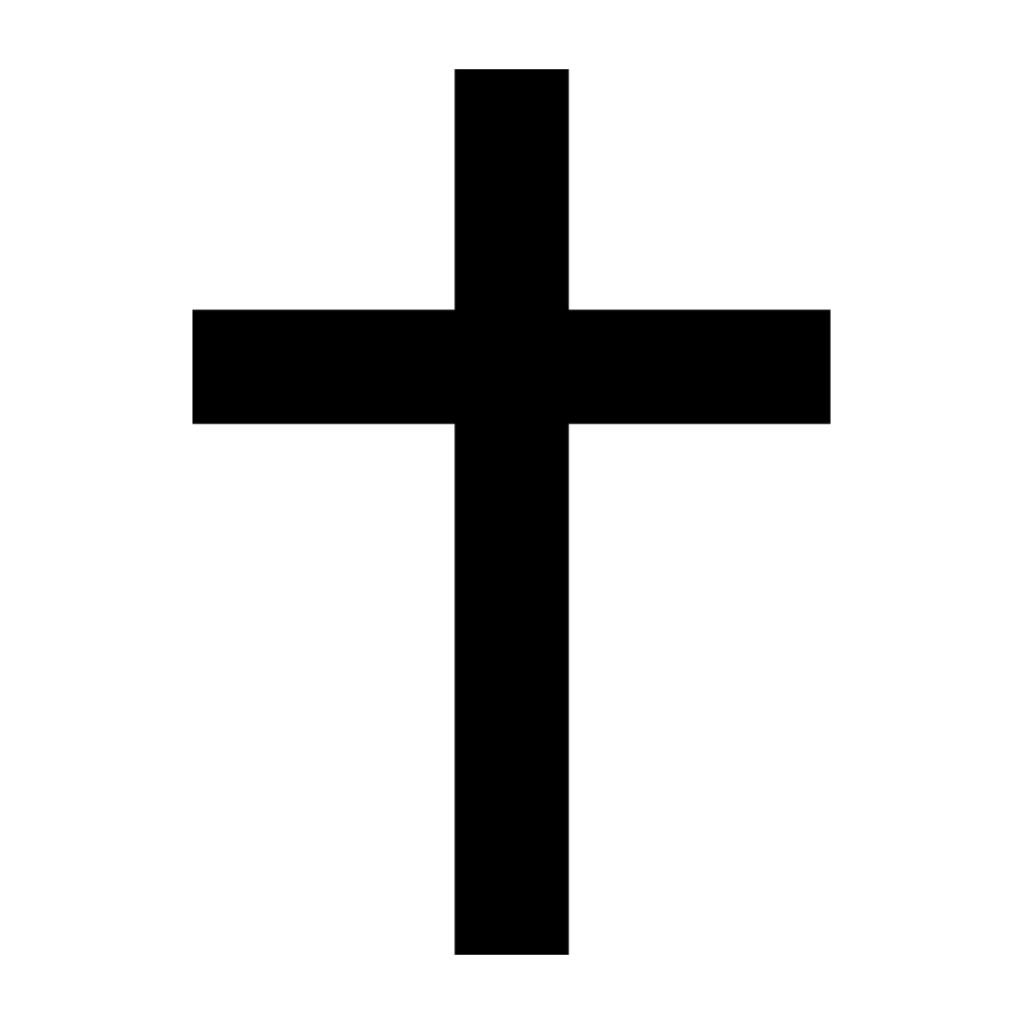 HOW ARE YOU INVOLVED IN MINISTRY?
I serve as the Spiritual Formation Pastor at Chapel Springs Church in Bristow, VA. In addition to teaching at Ascent, I also teach doctoral classes at Assemblies of God Theological Seminary.
WHAT ARE SOME HOBBIES THAT YOU ENJOY?
I have a slight obsession with tiny houses.
I spent my twenties living and serving in ministry in Alaska.
I love visiting monasteries and hanging out with monks and nuns.
I regularly travel with friends to explore significant places from church history that have had an impact on my faith.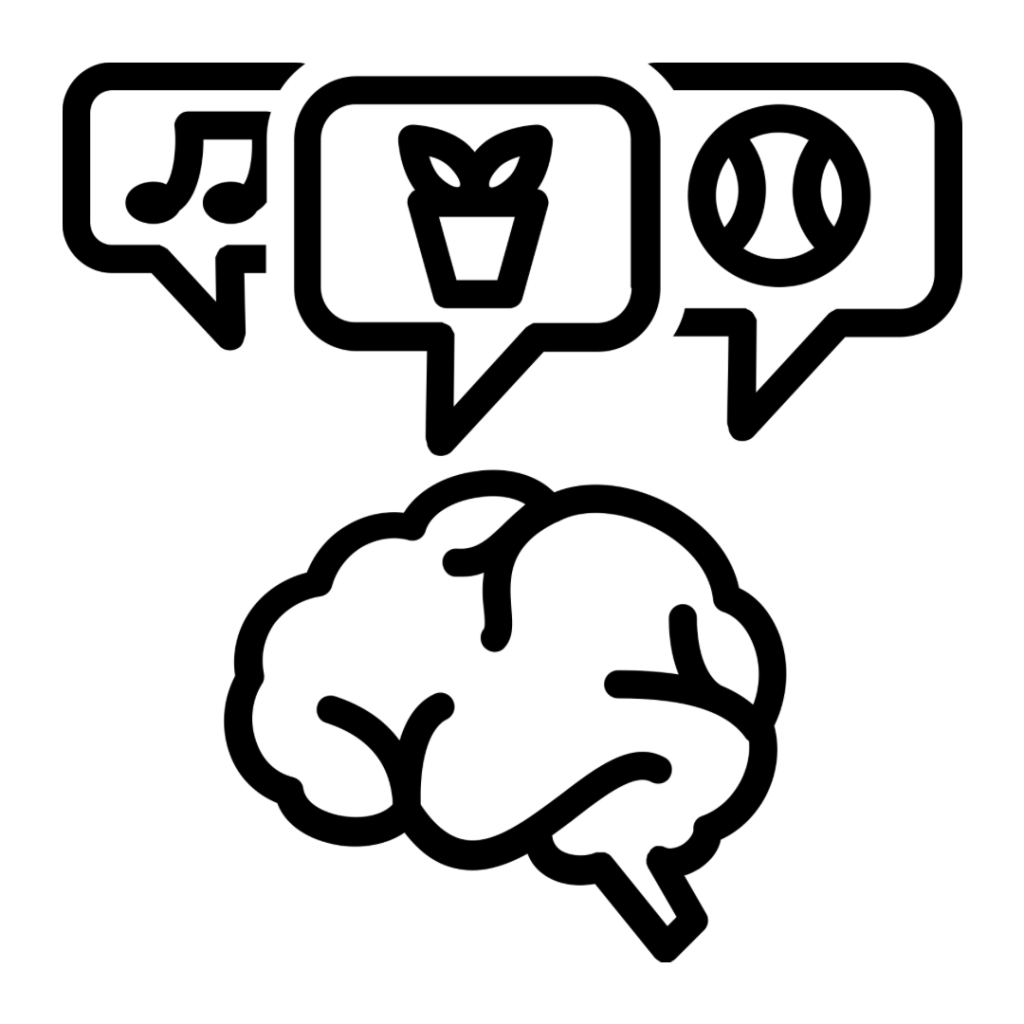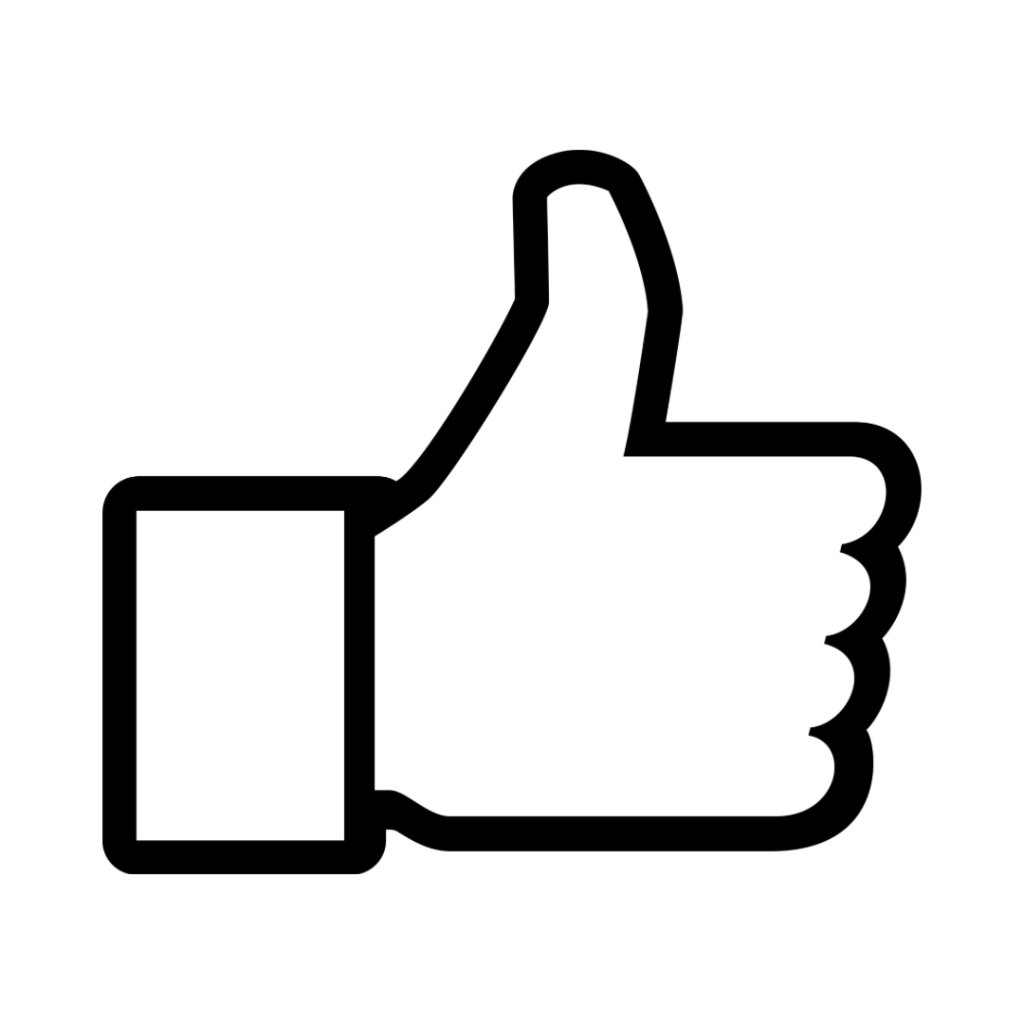 WHAT WORDS OF ENCOURAGEMENT DO YOU HAVE FOR OUR STUDENTS?
Create intentional time and space to contemplate what you are learning, allowing the Holy Spirit to move it from book information to life transformation. As wonderful as knowledge and skill are, leadership needs to flow out of a transformed life by the Spirit.
WANT TO TAKE A CLASS WITH DR. NANCE?
Currently, Dr. Nance teaches the following courses at Ascent College:
Spiritual Formation I
Spiritual Formation II
Biblical Theology of Women in Leadership: Why Not Women?