Online school can feel lonely at times. Can we get an amen?! At Ascent College, we want you to know that our professors are so much more than proctors of online course shells. They are true experts at their craft, active ministry leaders, and deeply committed to your spiritual development and academic success. And they're real people with funny hobbies, prayerful dreams, and unique journeys that contribute to how they show up in life, in ministry, and in their academic leadership as invaluable members of the Ascent College faculty.
Today, we welcome you to the opportunity to get to know Professor Mark Freeman a bit more. Read some tidbits from a recent interview we did for social media below!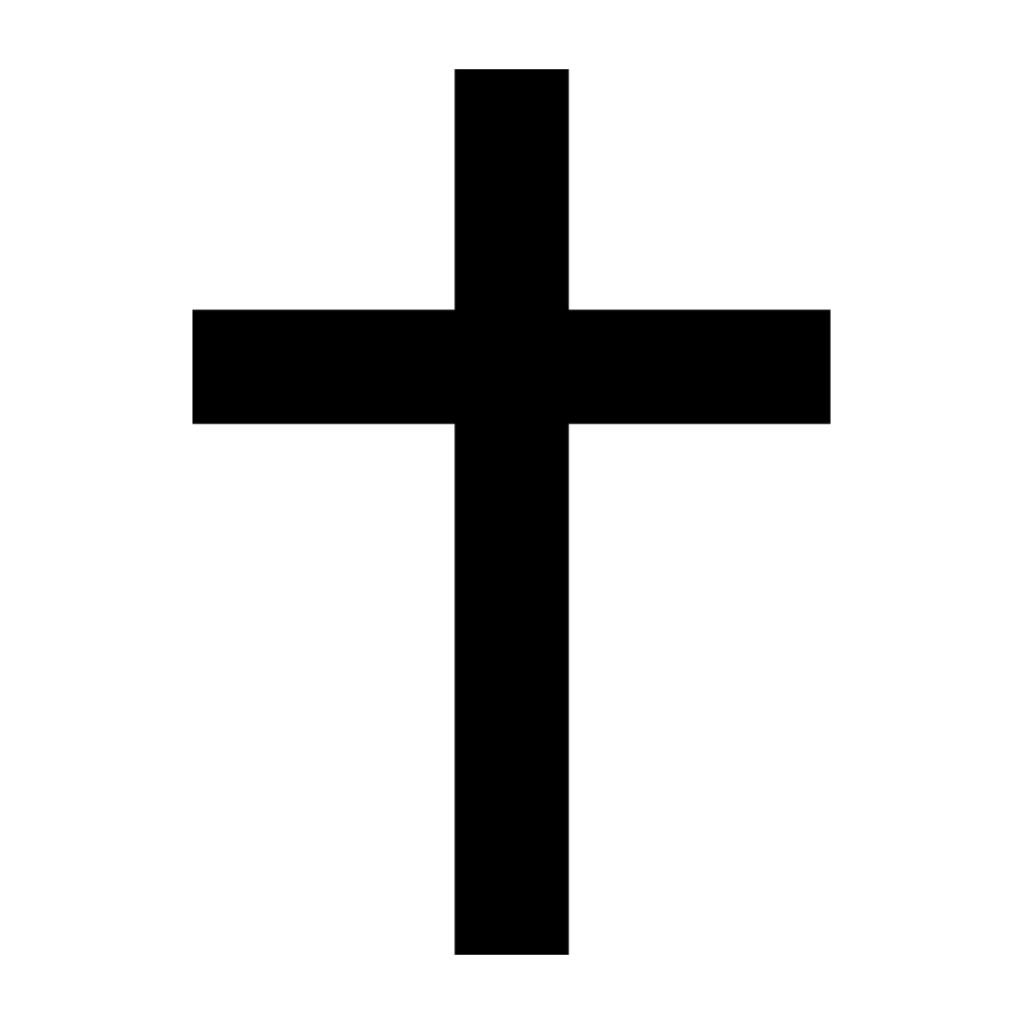 HOW ARE YOU INVOLVED IN MINISTRY?
My wife and I felt a call to missions soon after we got married, and as God began to flesh out that calling, He revealed that the mission field we were being called to was the teens in our community.
God began to show us how youth ministry was very much a mission field with its own unique customs, culture, and language. I served as a youth pastor for 13 years. As the season of Youth Ministry came to an end, I felt a burden to help equip and resource leaders all over New York. I currently serve as the Communications and Resourcing Director for the New York Ministry Network. Hands down, my favorite opportunity to serve so far has been joining the faculty at Ascent College. The opportunity to invest in leaders and pace with them as they discover and develop their gifts has been my great joy.
WHAT IS A FUN FACT ABOUT YOURSELF?
I have dyslexia, and discovered as a learning adaptation, if I read books upside-down, it will slow my brain down, and I can better retain the information I'm reading. (I actually read faster this way too.)
Two of my daughters have similar learning disabilities, but instead of seeing them as a barrier to their learning, they think it's pretty cool that their brain is different, like their dad's. The way we talk about "thinking differently has really helped that perspective. Yes, many things will be more difficult for them, but if they see the challenge as a puzzle to work through, it will create a resilience in them that will benefit many other areas of their lives as well!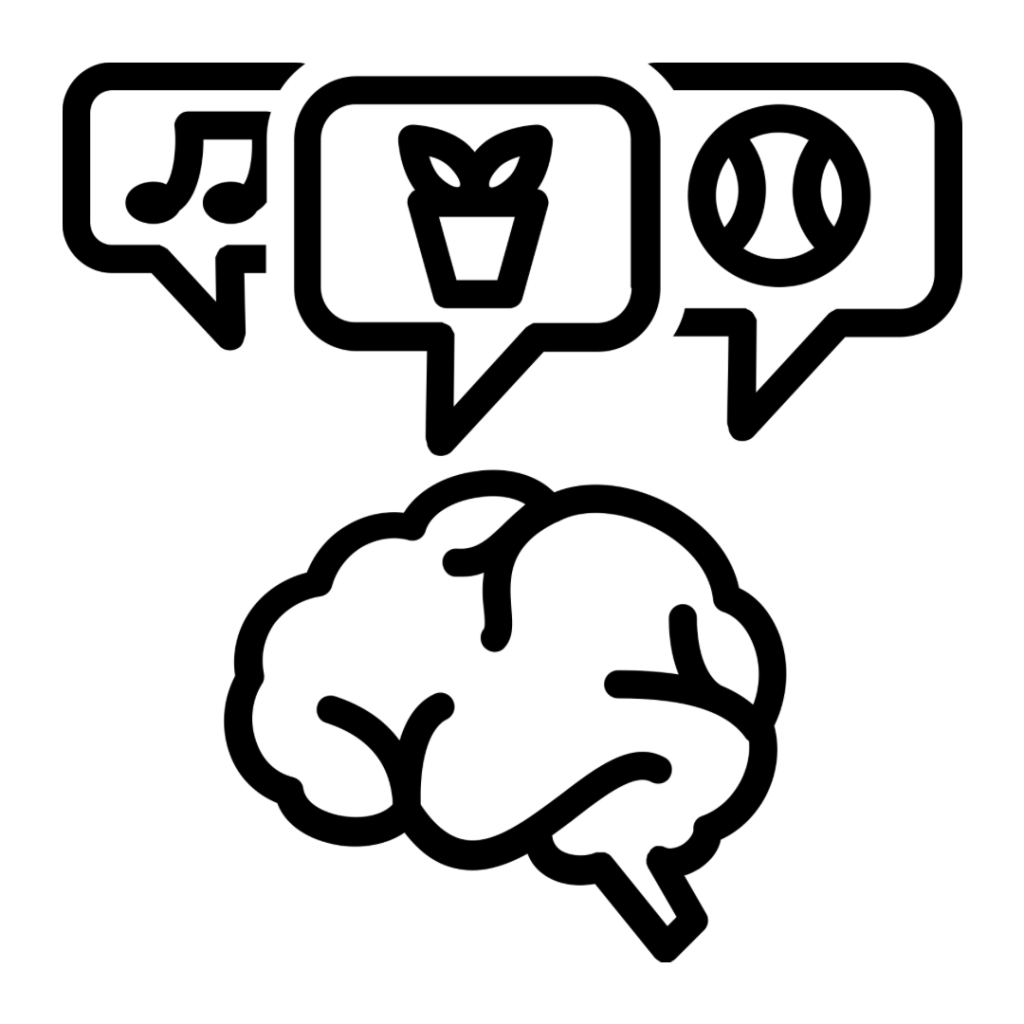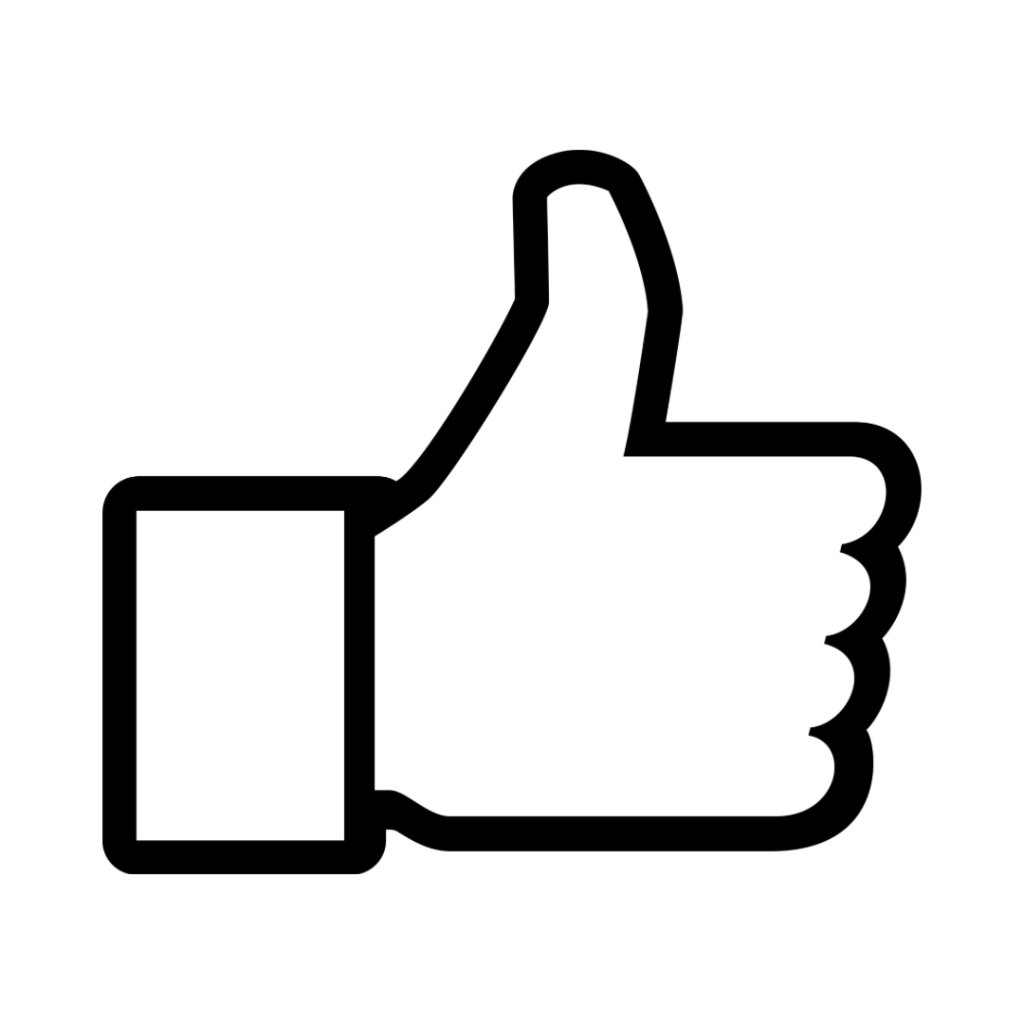 WHAT WORDS OF ENCOURAGEMENT DO YOU HAVE FOR OUR STUDENTS?
If I have learned anything in over 20 years of ministry leadership, it is this: never stop being a learner! The moment you believe you found the answer to all the questions you have is the moment you need to realize you have stopped asking the right questions. With the Holy Spirit as your primary teacher, there is no stage of ministry or life when asking questions, challenging our preconceived notions, and continuing to learn will not be to your benefit!
WANT TO TAKE A CLASS WITH PROFESSOR MARK FREEMAN?
Currently, Professor Mark Freeman teaches the following courses at Ascent College:
MIN322 Understanding Adolescent Culture
MIN412 Youth Ministry in the Local Church
MIN343 Discipleship Strategy in Youth Ministry
MIN330 Gospel-Centered Youth Ministry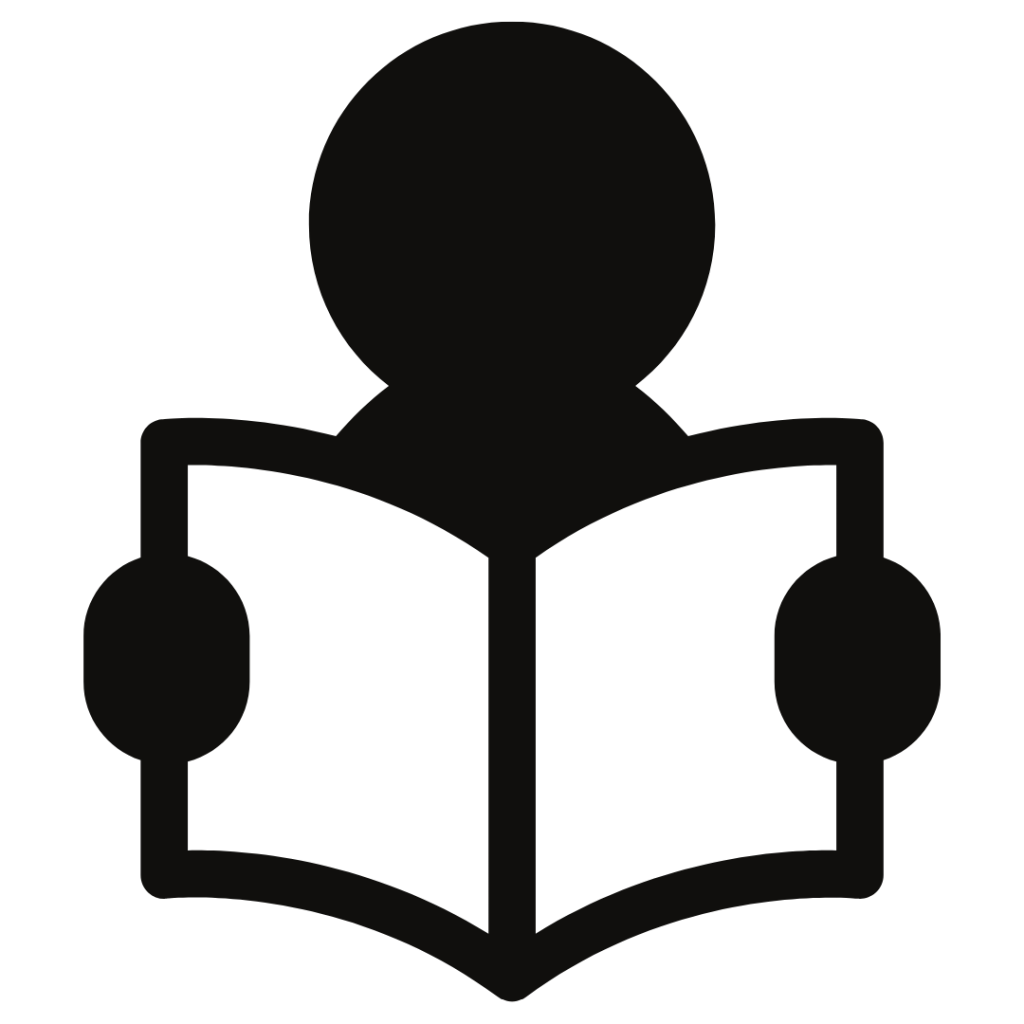 We want you to have every opportunity to engage with professors like Mark Freeman and get to know them. We challenge you to embrace the invitations to Zoom meetings and chit-chat in the #CONNECTNOW Facebook group. Be intentional about building relationships with staff, faculty, and fellow students as like-minded pursuers of Christ and God's call into ministry. We are all in this together, and we are truly #bettertogether!