Did you know that Ascent College now has TWO amazing certificate programs designed to equip and empower those called to usher our youngest believers to Christ through children's ministry programming?
As participants of these accredited academic programs, students will compose, communicate, and contextualize the Gospel in Biblically sound teaching to children and explain the spiritual and practical requirements of administering children's ministry while applying best practices to ministry context.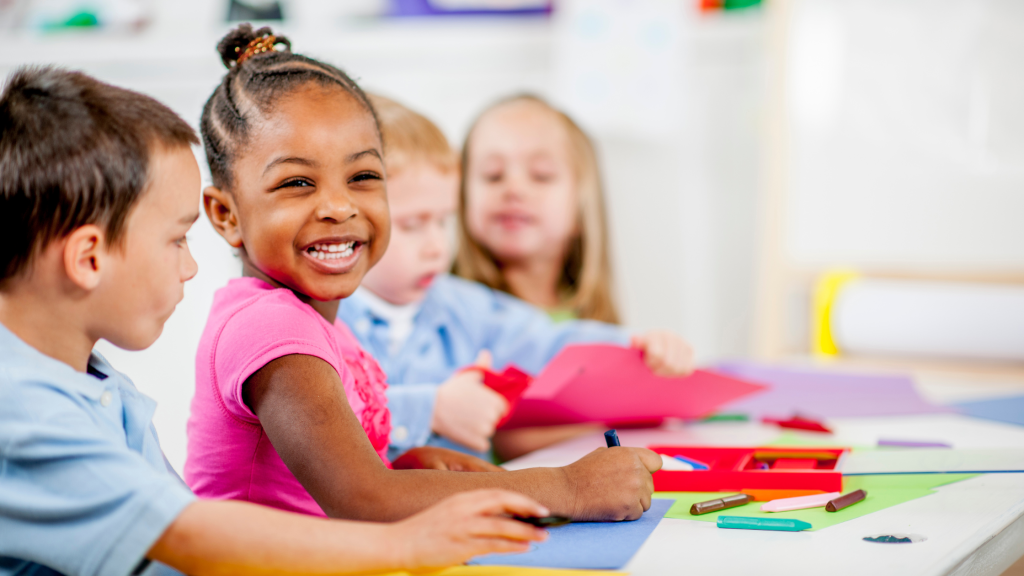 Our first certificate program dives into the framework of how children learn, worship, and develop as believers through the following classes:
MIN250 Intro to Children's Ministry
MIN356 Teaching and Learning in Children's Ministry
MIN340 Children and Worship
MIN459 Leadership Development in Children's Ministry
Our second certificate program builds on that foundation, exploring pastoral care and practical programming through these dynamic courses:
PSY351 Developmental Theory of Children
MIN380 Camp Ministry
MIN440 Formation of the Children's Worship Leader
MIN450 Intergenerational Ministry
MIN465 Accessibility and Inclusivity for Children with Disabilities
MIN481 Pastoral Care of Children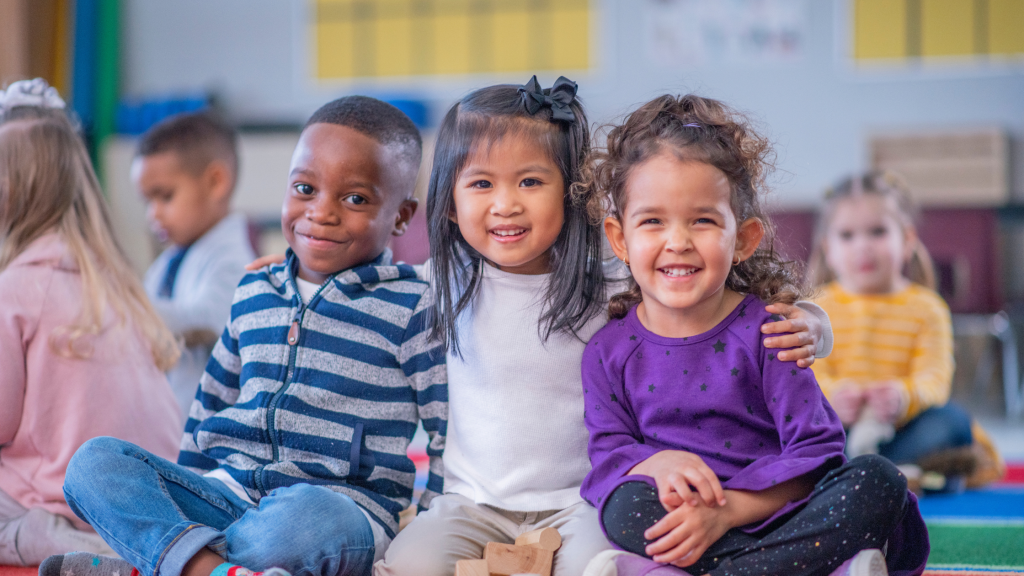 Ascent College's certificate programs are a great starting place for those who are stretching their academic wings to see how higher ed fits into their busy work, home, and ministry schedules. It's a perfect fit for those who may already have college degrees and are seeking supplemental education as God guides their path deeper into ministry-specific roles. Certificate programs can also be taken in tandem with Ascent's diploma, associate's, and bachelor's degree programs.
Ascent College delivers accredited academic instruction for $320/credit hour. Participants of the Children's Ministry Leadership certificate programs receive an exclusive 25% scholarship off their tuition. We also welcome students to audit all offered courses.
Are you interested in exploring our Children's Ministry Leadership certificate programs?
If you're a current student, reach out to your Academic Advisor now, as courses will be offered as early as our 2023 Fall A term which begins in late August. If you're a prospective student and something in your heart leaped as you read about these programs, reach out to our Director of Admissions via the contact form on our website today! We're excited to pray with you and walk out this next season as God calls you to mighty Kingdom impact. Let's do this!