We are excited to announce our newest certificate program in youth ministry leadership! This program is designed to provide flexible and affordable online learning to those who are interested in leveling up as ministry leaders without committing to a long-term degree program. Our youth ministry leadership certificate program includes four key courses lasting eight weeks each for a total of twelve academic credits.
Within our new youth ministry leadership certificate program, you will explore the unique ministry challenges of working with Gen Z students while grounding everything you do in Biblical literacy, Gospel fluency, Biblical community, and Holy Spirit dependency. You'll integrate the Gospel holistically in ministry to young people, developing skills in Bible-centered teaching, designing and facilitating youth ministry experiences, enhancing student relationships, and equipping youth for Christian leadership. You'll learn to recognize how Next-Gen ministry fits into the overall church mission and vision and how to serve well from the second chair. Youth ministry workers lead in a post-truth world, and you must know how to exegete culture and use God's truth to address it.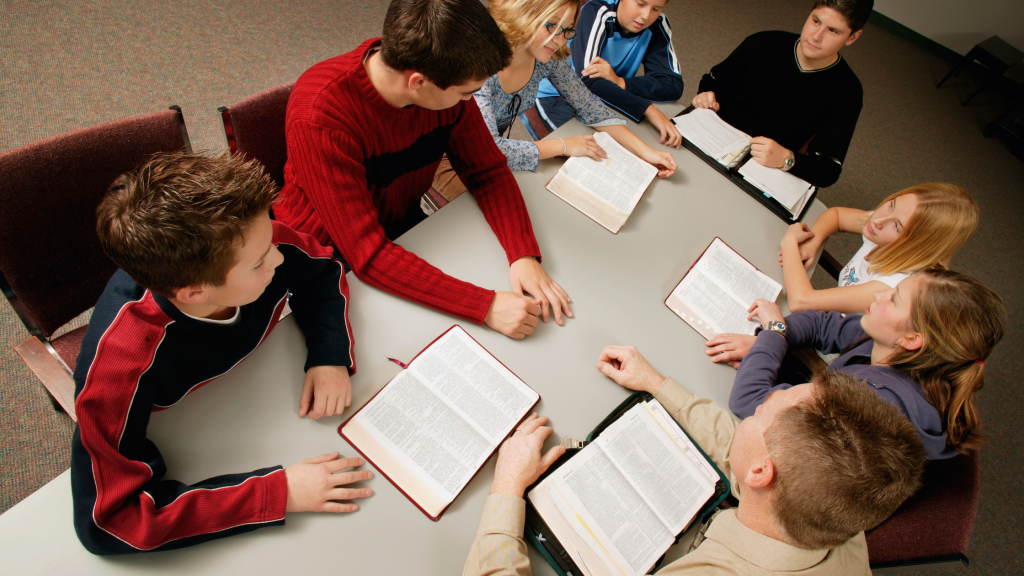 Our new youth ministry leadership certificate program includes the following dynamic courses:
MIN330 Gospel-Centered Youth Ministry
MIN343 Discipleship Strategy in Youth Ministry
MIN322 Understanding Adolescent Care
MIN412 Youth Ministry in the Local Church
Ascent College's certificate programs are a great starting place for those who are stretching their academic wings to see how higher ed fits into their busy work, home, and ministry schedules. It's a perfect fit for those who may already have college degrees and are seeking supplemental education as God guides their path deeper into ministry-specific roles. Certificate programs can also be taken in tandem with Ascent's diploma, associate's, and bachelor's degree programs.
Ascent College delivers accredited academic instruction for $320/credit hour. Participants of the youth ministry leadership certificate program receive an exclusive 25% scholarship off their tuition. We also welcome students to audit all offered courses.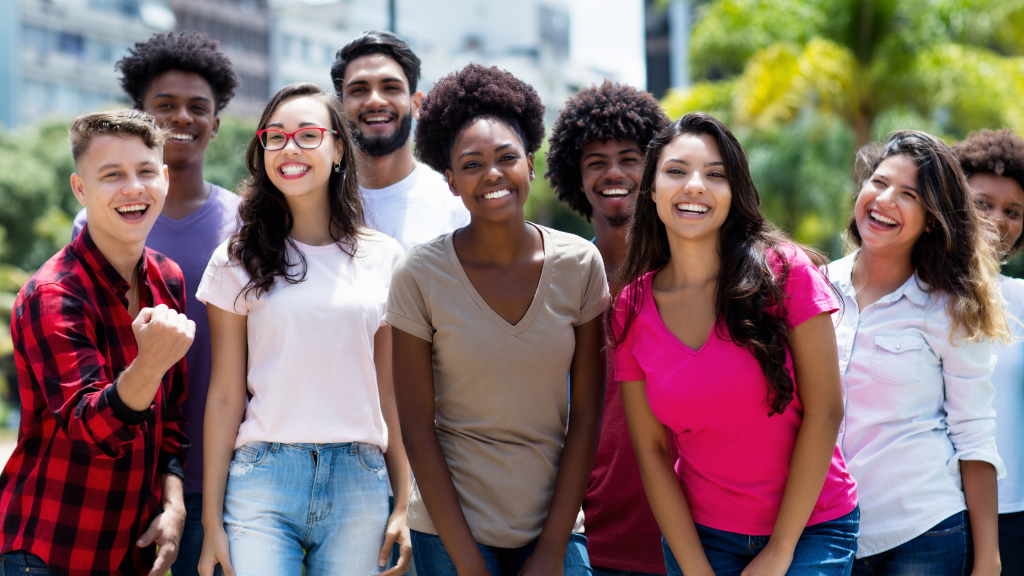 Are you interested in exploring our new youth ministry leadership certificate program? 
If you're a current student, reach out to your Academic Advisor now, as courses will be offered as early as our 2023 Fall A term which begins in late August. If you're a prospective student and something in your heart leaped as you read about this new program, reach out to our Director of Admissions via the contact form on our website today! We're excited to pray with you and walk out this next season as God calls you to mighty Kingdom impact. Let's do this!