The Fall semester is in full swing! Believe it or not, it's already time to plan ahead for the Spring term! We've got your back – check out the amazing 2024 Spring course offering below. Academic advisors will be reaching out to current students very soon. For those who are following along and feel the nudge of the Holy Spirit that #yourmomentisnow, and you can't possibly miss out on all of these great courses, reach out to our Director of Admissions, Amy Piehl, at apiehl@ascent.edu, or fill out our Contact Form today!
Thirsty for in-person connections? Our new extension site, Word of Life Church, in Springfield, VA, will offer two hybrid courses in the Spring.
Spring A – MIN245 Christian Leadership Development
Spring B – BIB105 Old Testament Survey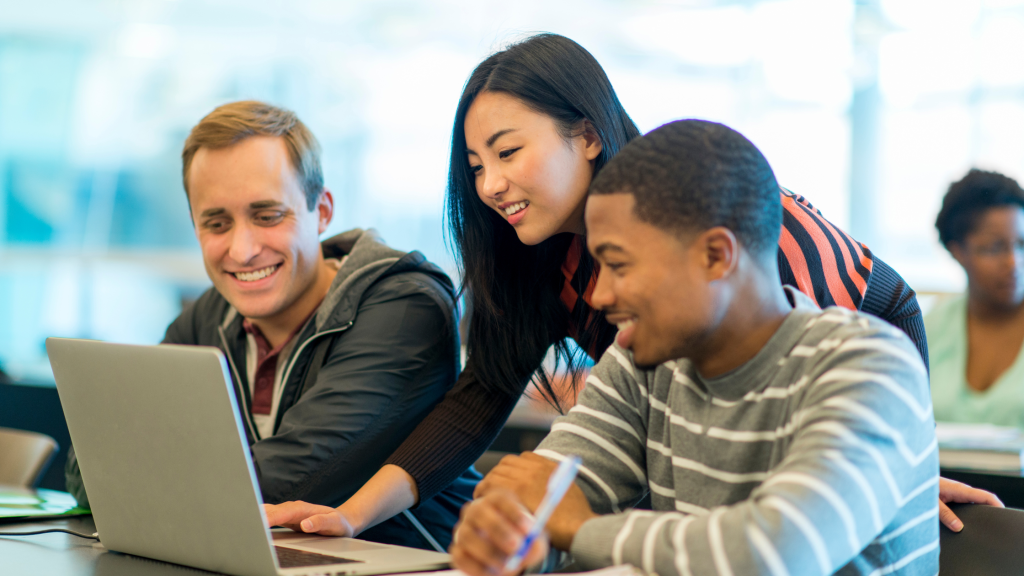 And yes, of course, we have some exciting new courses on deck for the Spring. Check these out!
COUN400 Conflict Resolution: This course will investigate a Biblical and practical understanding of conflict. It analyses the conflict cycle and styles of conflict management and intervention strategies to help students comprehend how to use conflict for positive change.
MIN465 Accessibility and Inclusivity of Children and Youth with Disabilities: This course will explore how ministry leaders can best serve children and youth with disabilities. Students will learn about the various experiences of young people with disabilities (physical, neurological, and otherwise) and how to design children's church environments that provide inclusivity, accessibility, and growth for young people with disabilities.
MIS410 Contextualized Theology: Contextual theology and the process of contextualization relate to the knowledge of God, an unchanging God who reveals himself uniquely within specific contexts. Guided by the Holy Spirit, God's missionary people communicate gospel truth in an ever-changing world. This course explores the ways in which culture intersects with and informs the task of theology.
MIS103 World Religions: Designed to equip students with an overview of various major world religions, this course seeks to stir a passion for communicating Christ more effectively and demonstrate the value of building bridges with people of other religions.
MIN440 Formation of the Children's Worship Leader: This course builds on the foundations of the Children and Worship course (MIN340). Students will learn to develop in their own personal growth and spiritual formation as worship leaders. Students will learn about leading teams in children's worship and how to steward the stage well, strengthening them as communicators and shaping their hearts to shepherd those they are leading in worship.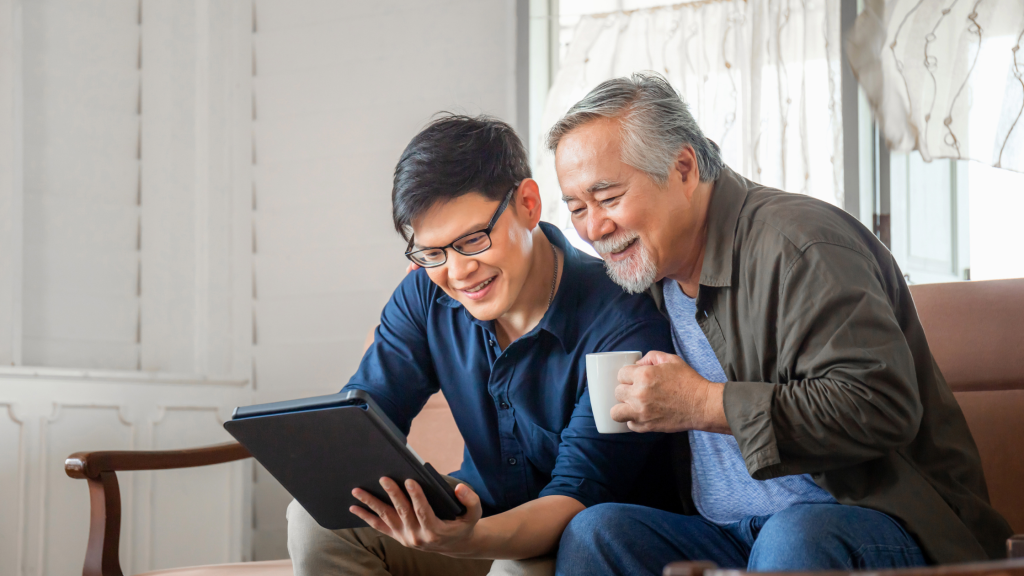 SPRING TERM A (Begins Wednesday, January 3 and Ends on Tuesday, February 27)
BIB105 Old Testament Survey
BIB150 Hermeneutics I
BIB450 Hermeneutics II
COM201 Church Communications
COUN400 Conflict Resolution Counseling *New Course Offering*
ENG101 Grammar and Composition
GEN102 Orientation and Library Resources
LAN201 Intro to New Testament Greek *Hybrid Course – Required Zoom Sessions*
MIN212 Personal Christian Ethics
MIN245 Principles of Christian Leadership Development *Hybrid Course – Word of Life Extension Site*
MIN275 Non-Profit Financial Management
MIN340 Children and Worship
MIN342 How Remarkable Women Lead: A Breakthrough Model for Work and Life
MIN362 Church and Law
MIN422 Teaching a Biblical Worldview to Teenagers
MIN465 Accessibility and Inclusivity for Children and Youth with Disabilities *New Course Offering*
MIS220 The Biblical and Theological Basis for Missions and Contemporary Issues
MIS303 Cross-Cultural Anthropology
MIS410 Contextualized Theology *New Course Offering*
PRA100 Practicum I
PRA200 Practicum II
PRA300 Practicum III
PRA306 Practicum IV
PRA401 Practicum V
PRA402 Practicum VI
PSY202 Introduction to Psychology and Christian Counseling
THE212 Theology I: Spirit-Empowered Theology
THE401 Theology III: History of Christian Theology
WOR310 Technology for Worship II: Live Stage Production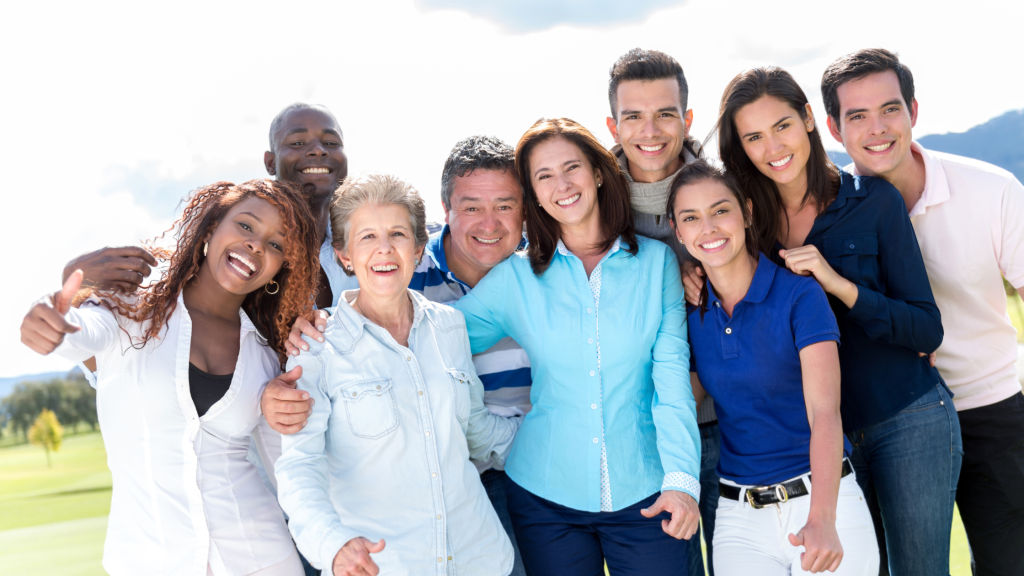 SPRING TERM B (Begins Wednesday, March 6 and Ends on Tuesday, April 30)
BIB105 Old Testament Survey *Hybrid Course – Word of Life Extension Site*
BIB110 New Testament Survey
BIB214 Romans
BIB313 Pauline Epistles
COUN203 Issues in Christian Counseling
ENG102 Composition and Literature
ENG105 Academic Writing and Critical Research
GEN401 Senior Seminar and Career Preparedness
HIS220 History of the Christian Church
HUM301 Contemporary Moral Issues
MIN112 Relational Outreach and Personal Evangelism
MIN230 Pastoral Counseling
MIN244 Biblical Theology of Women in Leadership: Why Not Women?
MIN245 Principles of Christian Leadership Development
MIN264 Apologetics
MIN440 Formation of the Children's Worship Leader *New Course Offering*
MIN459 Leadership Development in Children's Ministry
MIN472 Leadership Skills for Youth Ministry
MIS103 World Religions *New Course Offering*
PSY351 Developmental Theory for Children
SCI101 Life Science
THE230 Eschatology
WOR302 The Role of the Arts in Worship
Amazing, right?! Remember, Ascent College has rolling admissions, so you can apply at any time. All are welcome! All ages and all walks of life, working parents, ministry leaders, lifelong learners…we believe in God's call on your life. Let's do this!